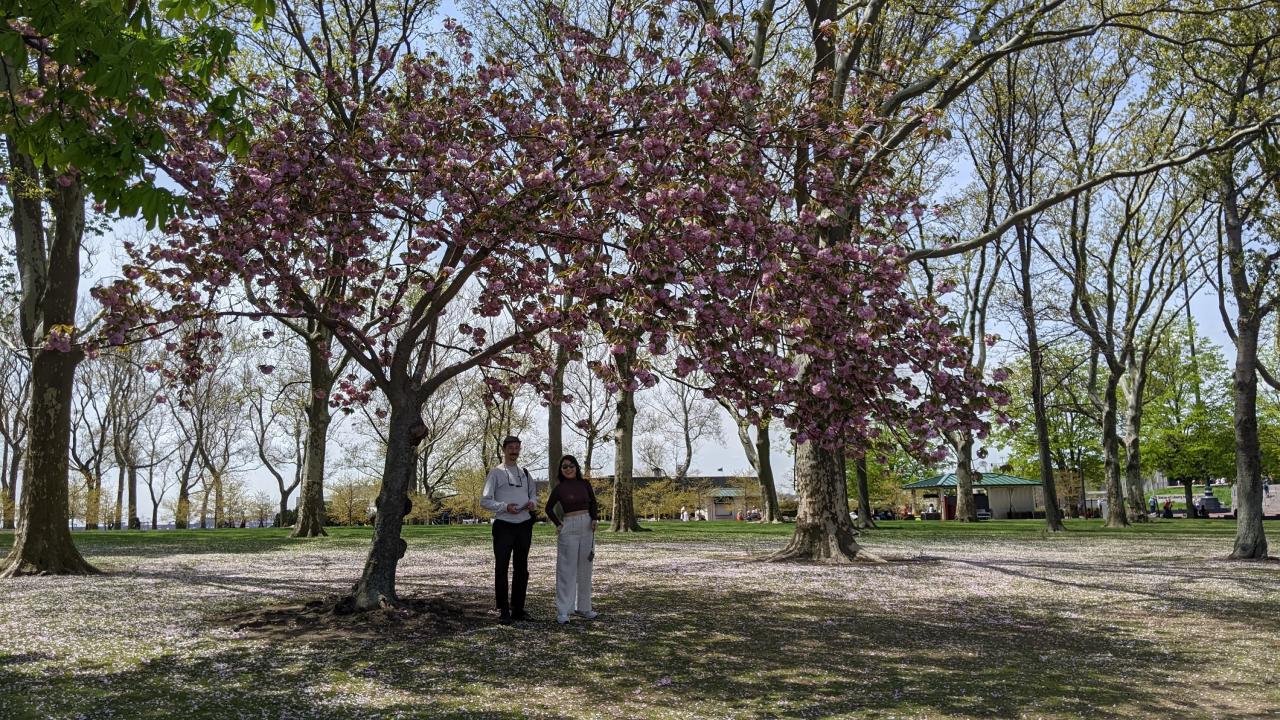 Location
Tahoe Center For Environmental Sciences
Why are relationships so hard? One popular answer to this question comes from evolutionary psychology, a field that investigates mating relationships by drawing on ideas about humans' ancestral past. The standard evolutionary narrative suggests that dating is hard because humans compete for relationship partners in a marketplace populated by "winners" and "losers"—the popular folks and the people that nobody wants. In this competitive market, relationships between men and women are inherently conflictual, and everyone is relentlessly on the lookout for a better mate. However, if we start to probe the science underlying these claims, much of the popular narrative starts to crumble. Join Dr. Paul Eastwick as he upends what we think we know about how dating works and replaces it with a much more hopeful—and scientifically stronger—vision of relationships.
Speaker Biography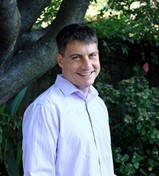 Paul Eastwick is a professor at the University of California, Davis, where he serves as the head of the Social-Personality Psychology program and the director of the Attraction and Relationships Research Laboratory. He has published more than 70 scientific articles on attraction and close relationships, and he has won numerous early career awards from several different scientific societies. He is one of the youngest scholars ever to serve as an associate editor of the journal Psychological Bulletin, which is the top-ranked psychological journal that is devoted to the review and synthesis of literatures for broad audiences. His research and writing has been featured in outlets ranging from the New York Times1, 2, 3, 4, 5 and Scientific American Mind 6 to The Today Show7 and Aziz Ansari's bestseller Modern Romance. He has also appeared on popular podcasts like Vox's Unexplainable, Science Vs., Here We Are, Date/able, and The Art of Manliness
This presentation will be recorded and simultaneously webcast, please use the link below at the designated date and time for a live viewing.