Why work or volunteer with TERC?
UC Davis is a top-ranked research university brimming with innovation and is known for standout academics, sustainability, and Aggie Pride. The Tahoe Environmental Research Center is a field station that has been at the forefront of science research at Lake Tahoe since 1968. Work alongside world-class scientists, researchers, and educators to help sustain one of the most beautiful and unique places on Earth. Our small staff provides personalized attention for improved training experiences in a diverse array of opportunities giving you every reason to love working here. UC Davis TERC staff are proud to deliver high-quality teaching, research, and public service to further TERC's mission and impact across the nation and throughout the world.
Job Opportunities
Now Hiring! Staff Research Associate - Chemist
Under general supervision, help perform colorometric nutrient chemistry on lake & stream water including, but not limited to: ammonium, nitrate+nitrite, total nitrogen, orthophosphorus, total hydrolizable phosphorus, particulate phosphorus, and total phosphorus following TERC standard operation procedures by wet chemistry. Utilize various instruments for analyses including Flow-through injection auto analyzer, spectrophotometer, TIC analyzer, Particle Counter, Turbidity meter, pH meter and Gas Chromatograph. Responsible for helping with: sample management, data management, calibration of instruments and recording temperatures of water baths, refrigerators, and freezers.
AmeriCorps Opportunity (Not currently accepting applicants)

TERC has 2-3 Education Program Associates that are with the SNAP AmeriCorps Program. Each AmeriCorps member is required to complete 1,500 hours of service starting in October. A full position description can be found at https://sierranevadaalliance.org/sierra-nevada-americorps-partnership-snap/ for more details.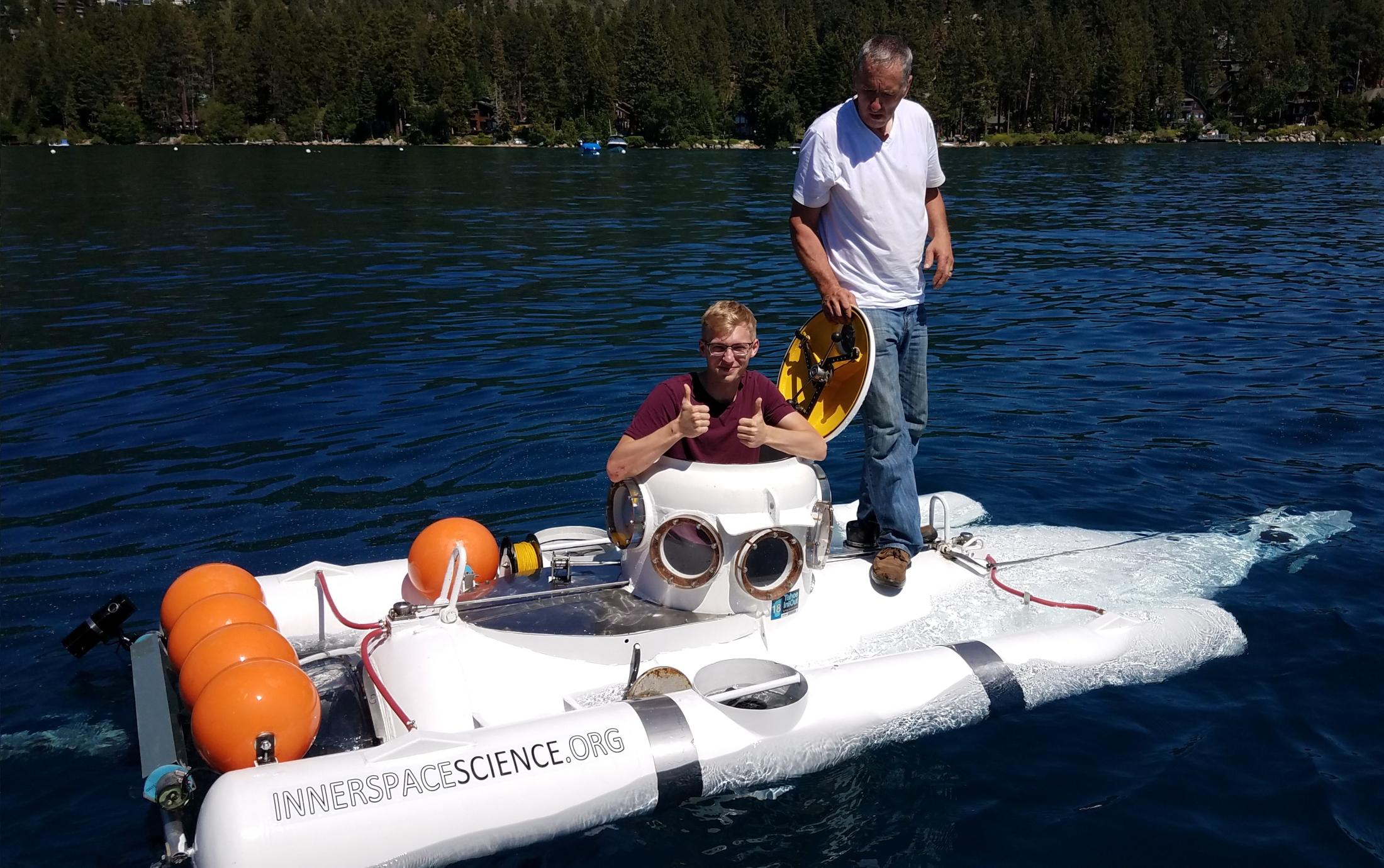 Interns & Summer Internships (on-going)
Internships are open to any student from any school to work in the laboratory, in the field, and in science education at Lake Tahoe. While most opportunities are available during the summer months, other opportunities may be available throughout the year. Intern applicants are welcome to turn in a completed application which specifies their availability and area of interest at any time.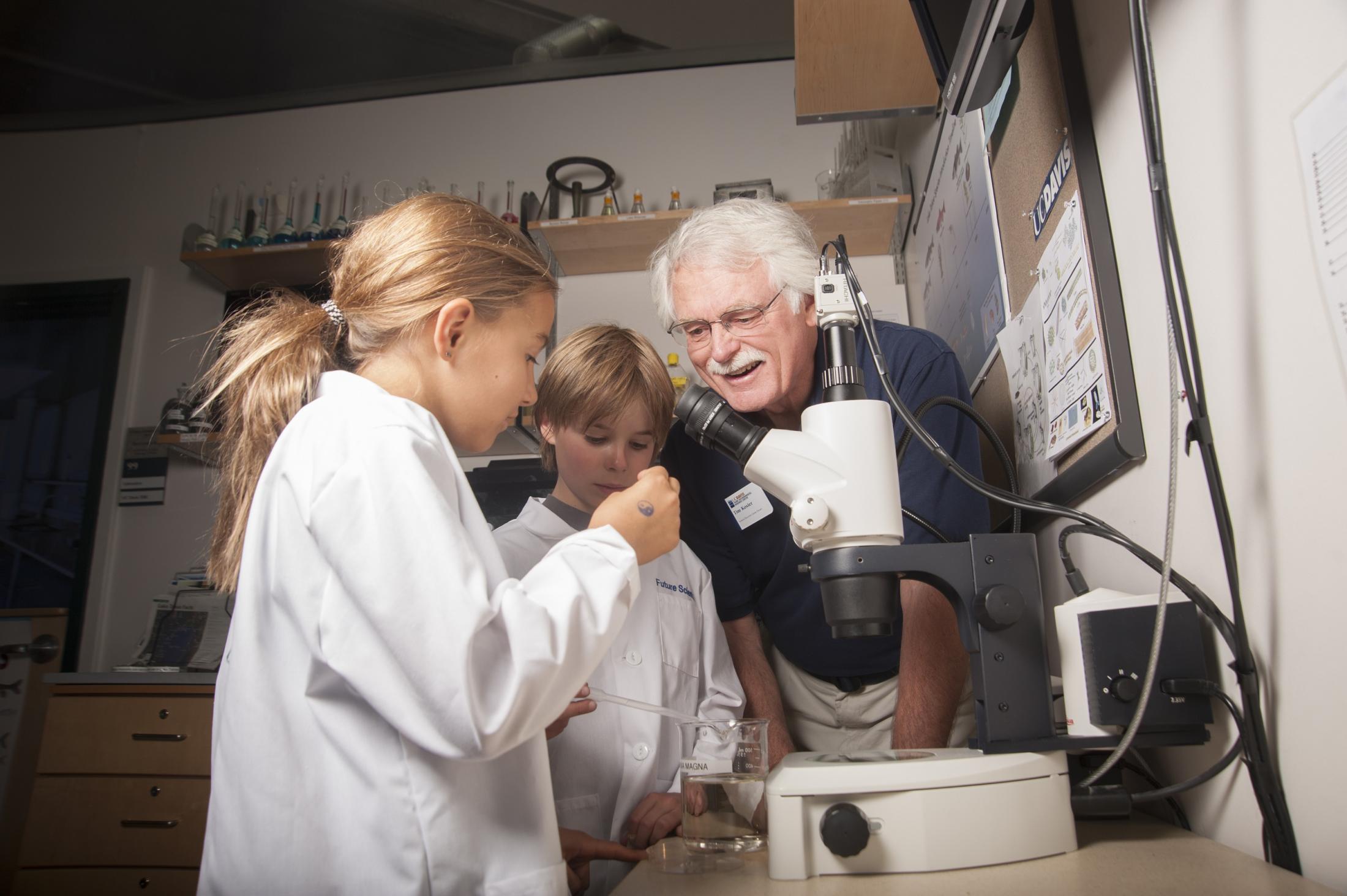 Volunteer Docent Program
UC Davis TERC coordinates a volunteer docent program to connect the talents of community volunteers to the needs and interests of visitors and students. Join a group of individuals who are helping to provide the best in science education and foster stewardship throughout the Tahoe Basin. Full-time and seasonal residents that value beautiful Lake Tahoe are highly encouraged to volunteer. Flexible scheduling is available.  
Volunteer Opportunities
Other seasonal volunteer opportunities are available throughout the year. Please contact Alison Toy at antoy@ucdavis.edu for more information about upcoming opportunities.