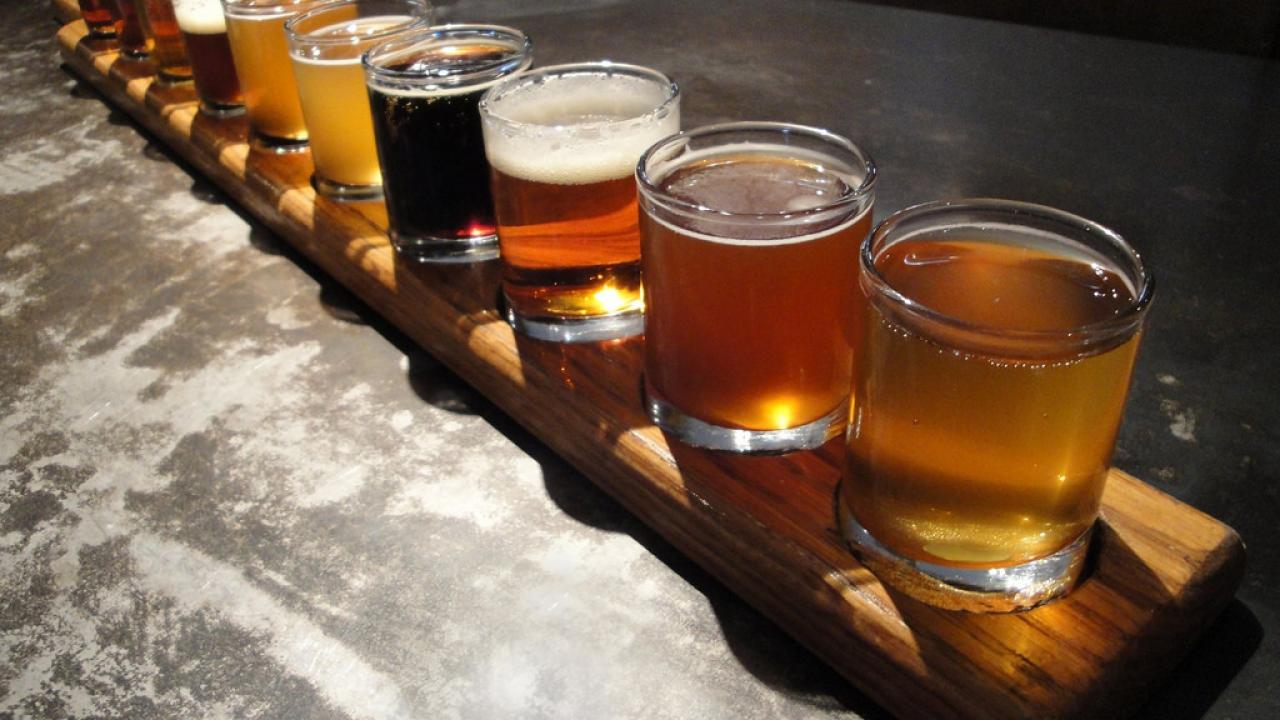 Location
Tahoe Center for Environmental Sciences
The beverage that not only tastes good but also works wonders. Converting
water to beer would effectively kill pathogenic organisms, creating a "healthier"
beverage that would allow our ancestors to survive and pass their beer-drinking
genes on to us. We wouldn't be here presently without beer. Today, beer comes
in so many styles and flavors it can be difficult when choosing. Luckily, Dr. Charlie
Bamforth, the Sultan of Suds and Distinguished Professor Emeritus at UC Davis,
is here to guide us.

Charlie has been brewing since 1978 and has since received many accolades,
written many books, and spoken about beer across the globe. He is currently
the Senior Quality Advisor for Sierra Nevada Brewing Company.
Doors open at 5:30 pm, presentation starts at 6:00 pm. 
$25 for advanced online registration, $35 at the door. Entry fee includes beers by Alibi Aleworks and food pairing.