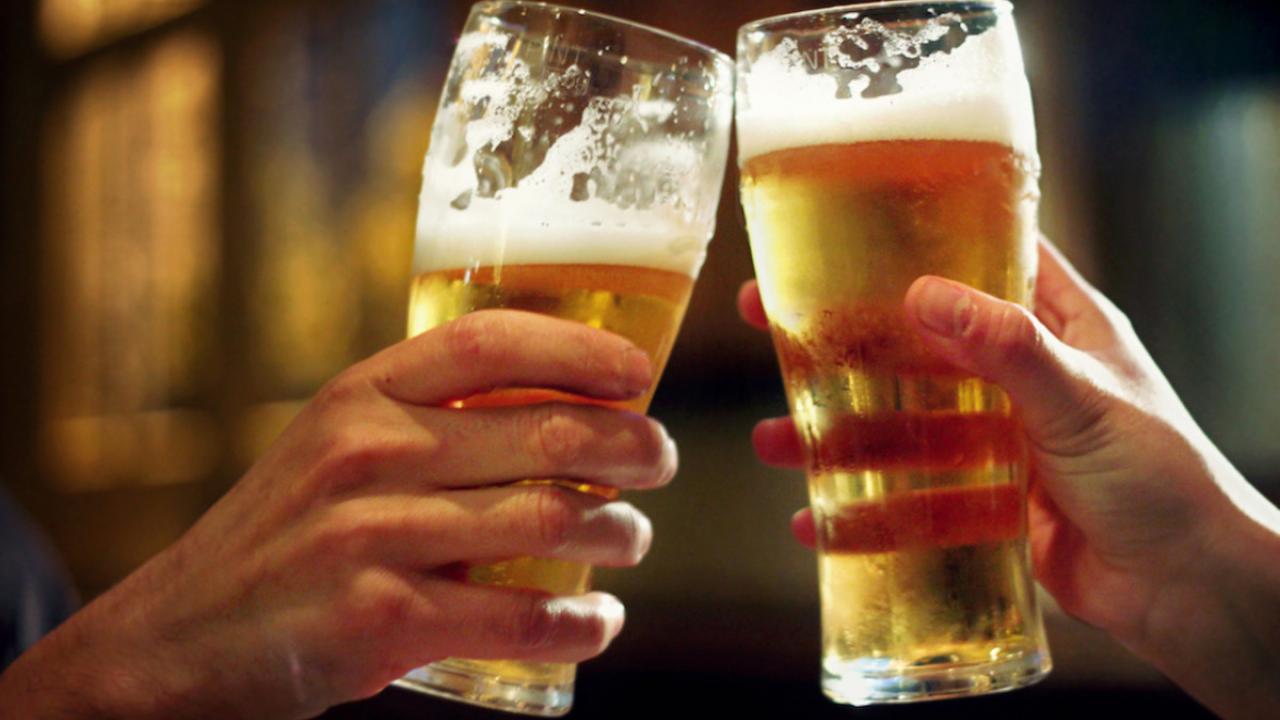 Summer Science Speaks Series
Dr. Charlie Bamforth, a distinguished professor and globally acclaimed scientist at UC Davis who specializes in beer and brewing, has been part of the brewing industry for over 40 years. He is currently lending his expertise to Sierra Nevada Brewing evaluating all areas of production and provide input to the brewery's "highest quality" mission. He will also provide employee training focused on beer quality. 
He was the star of an award-winning documentary "The Art and Science of Beer" and appeared in the Discovery Channel special "How Beer Saved the World." He was chosen as one of the top 20 professors changing the classroom in Playboy magazine.
Join Dr. Bamforth for a lively talk and special beer tasting in partnership with Alibi Ale Works.
Seating is limited, cost is $45 and includes beer tasting, and advanced registration is required. Must be 21 to taste. Door open at 5:00 pm and presentation starts at 5:30 pm.