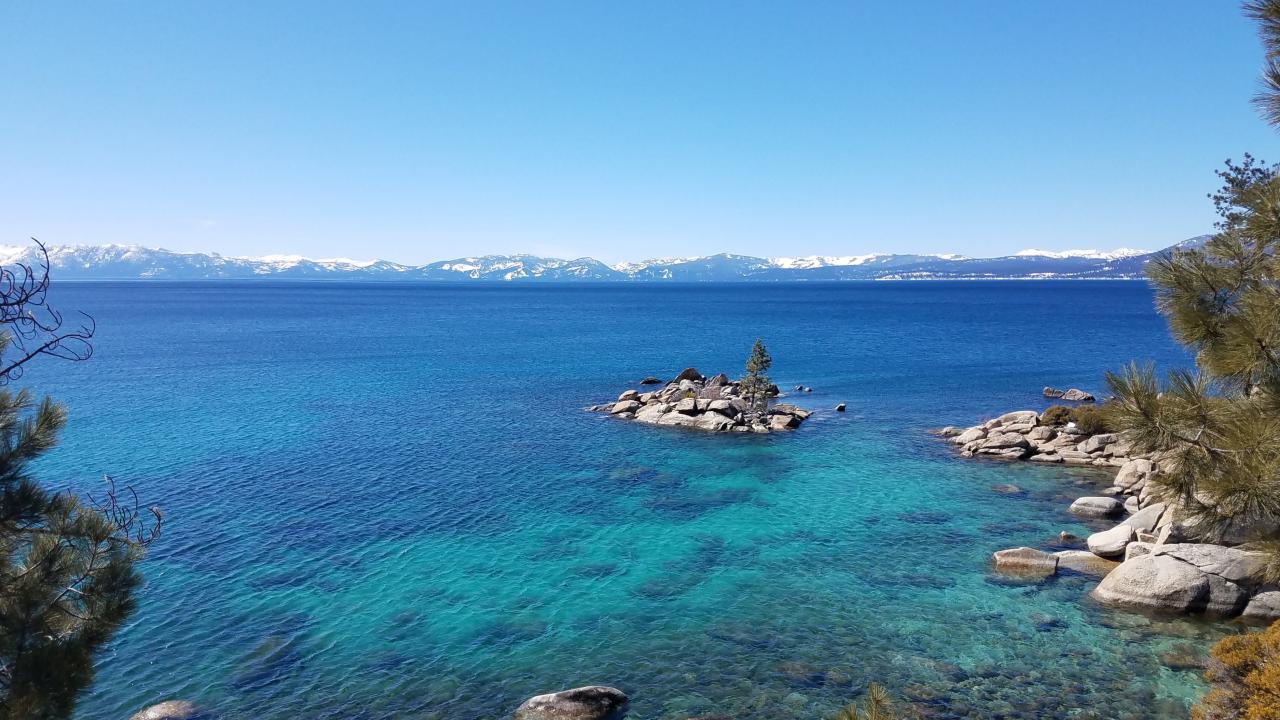 Behind the Science to Save the Lake: The UC Davis Tahoe Environmental Research Center
Wednesday, August 3, 2022
12 to 1 p.m. PDT
Zoom Webinar (Register here)
Known for its remarkable clarity, Lake Tahoe is considered the jewel of the Sierra Nevada. However, over recent decades, factors such as land-use changes, habitat destruction and the introduction of non-native species have led to the degradation of the Tahoe Basin.
Join us to hear from the Director of the UC Davis Tahoe Environmental Research Center (TERC), Dr. Geoffrey Schladow, professor of civil and environmental engineering. He will share how TERC is advancing the knowledge of aquatic and terrestrial ecosystems, how it communicates science-informed solutions to the public and its goal to use the research and education lessons from Lake Tahoe to lakes around the world.
Moderator: David J. Loury, '79, Ph.D. '84
UC Davis Foundation Trustee and Former Chief Scientific Officer, Pharmacyclics, Inc.
Featured Speaker: Geoffrey Schladow, Ph.D.
Director of the Tahoe Environmental Research Center and Professor of Civil and Environmental Engineering