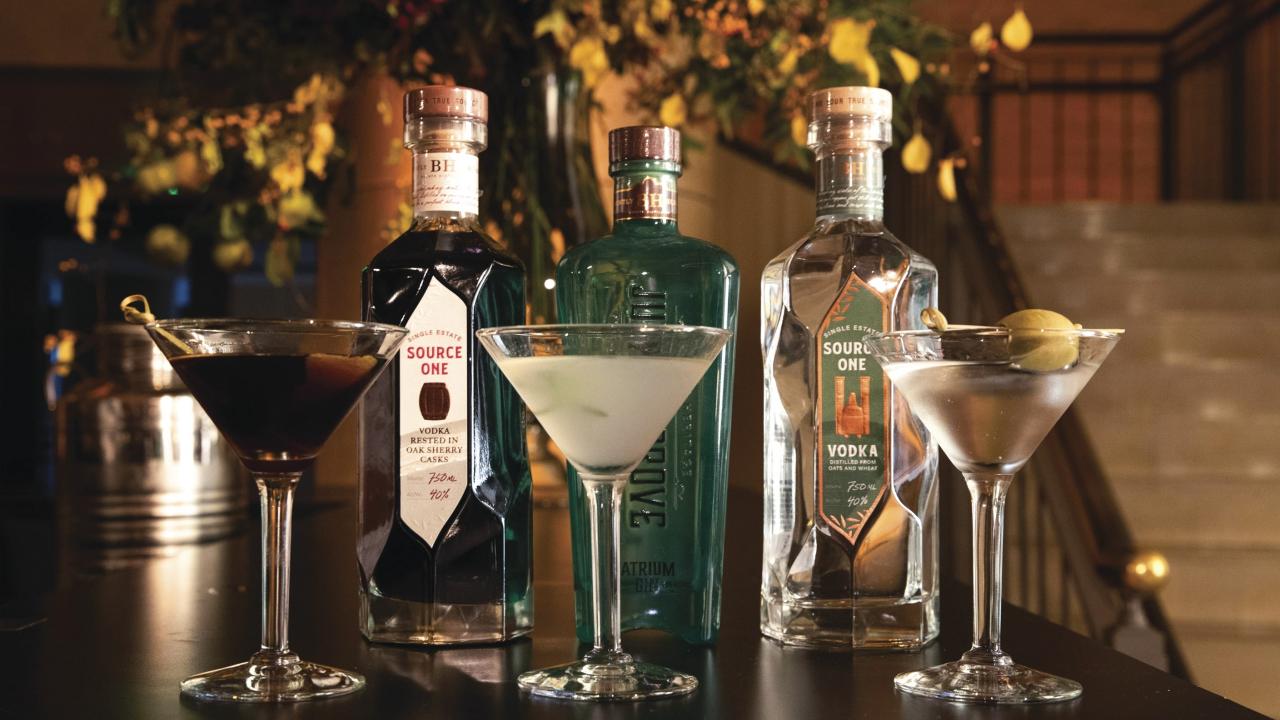 Location
Classical Tahoe Courtyard
Summer Science Speaks Series
Not far from Tahoe, in the high-desert Carson Valley Nevada, a quiet little distillery is making a big splash with its unique terroir and exceptional integrity. Bently Heritage Estate Distillery grows their own grains on their own land. Their Sierra ranchland sustainably grows and harvests winter rye, wheat, oats, and barley before malting it in-house.
Join John Jeffery, Master Distiller, and Lucas Huff, Director of Brand Advocacy known for their excellent and highly entertaining presentations and taste their unique spirits while they concoct the tastiest summer cocktail of 2021. Come taste custom bespoke cocktails with the experts while you learn about fermentation, distillation, and flavor chemistry.
Seating is limited. The cost is $45 and includes tastings and a creative cocktail. Advanced registration is required. Must be 21 to taste. Doors open at 5:00pm, presentation starts at 5:30pm.