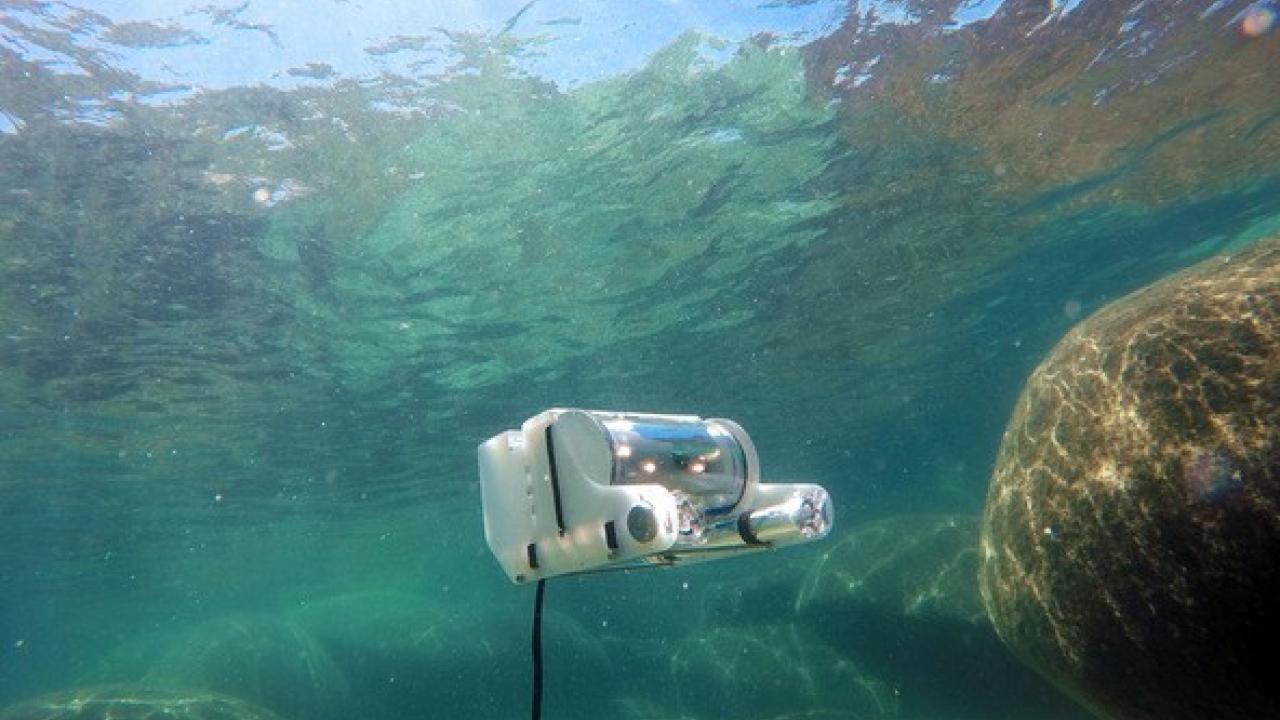 Location
The conference hall at the Courtyard Marriott Liberty Station
Our 34th annual conference will feature invited speakers, student speakers, and solicited presentations.  View the agenda, and see what's in store for the fall conference.
Where
The conference hall at the Courtyard Marriott Liberty Station.  If you choose to stay at the Marriott, be sure to use the link above to reserve your room at our discounted rate - or mention CALMS if you call to reserve (619-221-1900).
When
Thursday Oct. 10th
Conference program and presentations at the Marriott (begins at 8:00 am), followed by an evening banquet at Stone Brewing Company World Bistro and Gardens at Liberty Station.  Morning snacks, lunch and banquet dinner provided.
Friday Oct. 11th
Field trip - featuring Lake Hodges and Miramar Reservoir, with explanation from City of San Diego staff of how these drinking water reservoirs are utilized. Transportation, lunch and snacks provided.
Registration
Register here for the conference today!
Early Registration for $275 is in effect until Sept. 13th, when the fee will increase to $350.