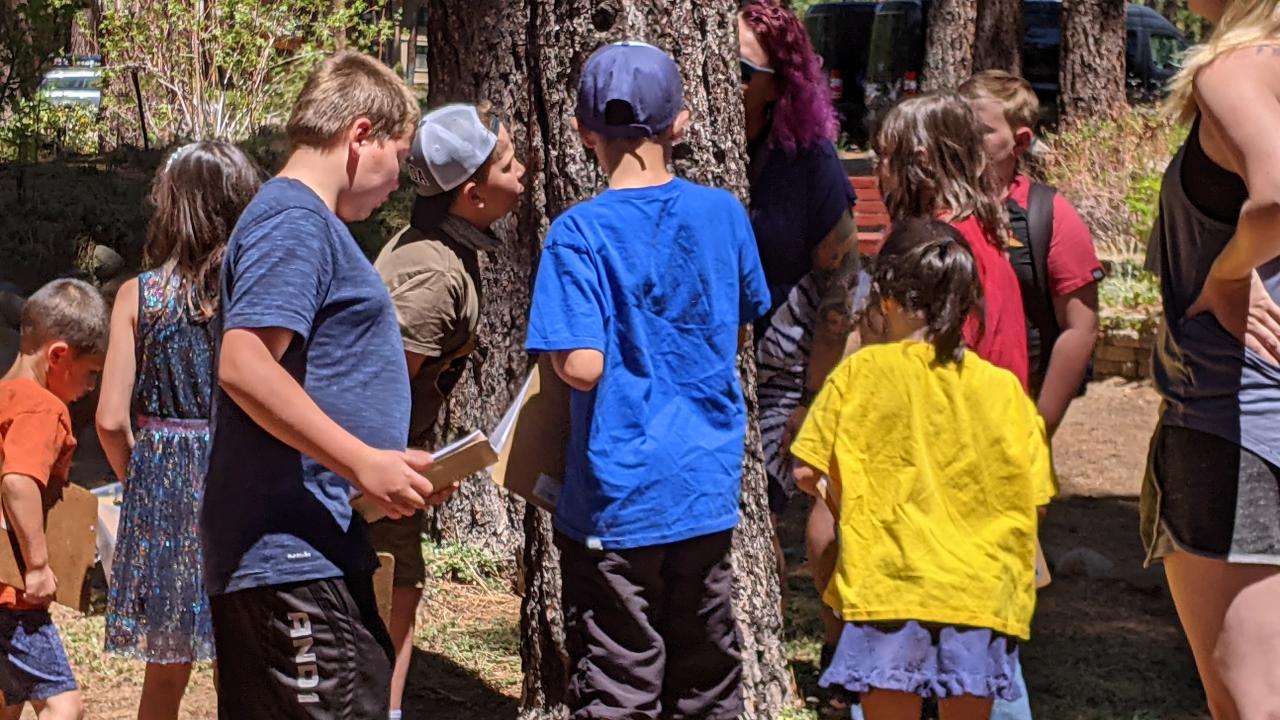 Location
Tahoe Center For Environmental Sciences
Fall Science Speaker Series
Mind in the Making: An Overview of the 7 Essential Life Skills Every Child Needs
Executive function refers to the processes that involve managing thoughts, actions and emotions to achieve goals. These skills begin to develop early in a child's life through experiences and interactions. This overview of the 7 Essential Life Skills Every Child Needs shares scientifically-based research and strategies for promoting executive function-based life skills for ourselves and the children in our lives.
You can explore more info at www.MindintheMaking.org. 
Doors at 5:30pm, lecture starts promptly at 6pm. 
Register On Eventbrite: https://www.eventbrite.com/e/sept-22-2022-early-childhood-development-tickets-415020506507
Let us know you're coming on Facebook: https://www.facebook.com/events/645562880504208