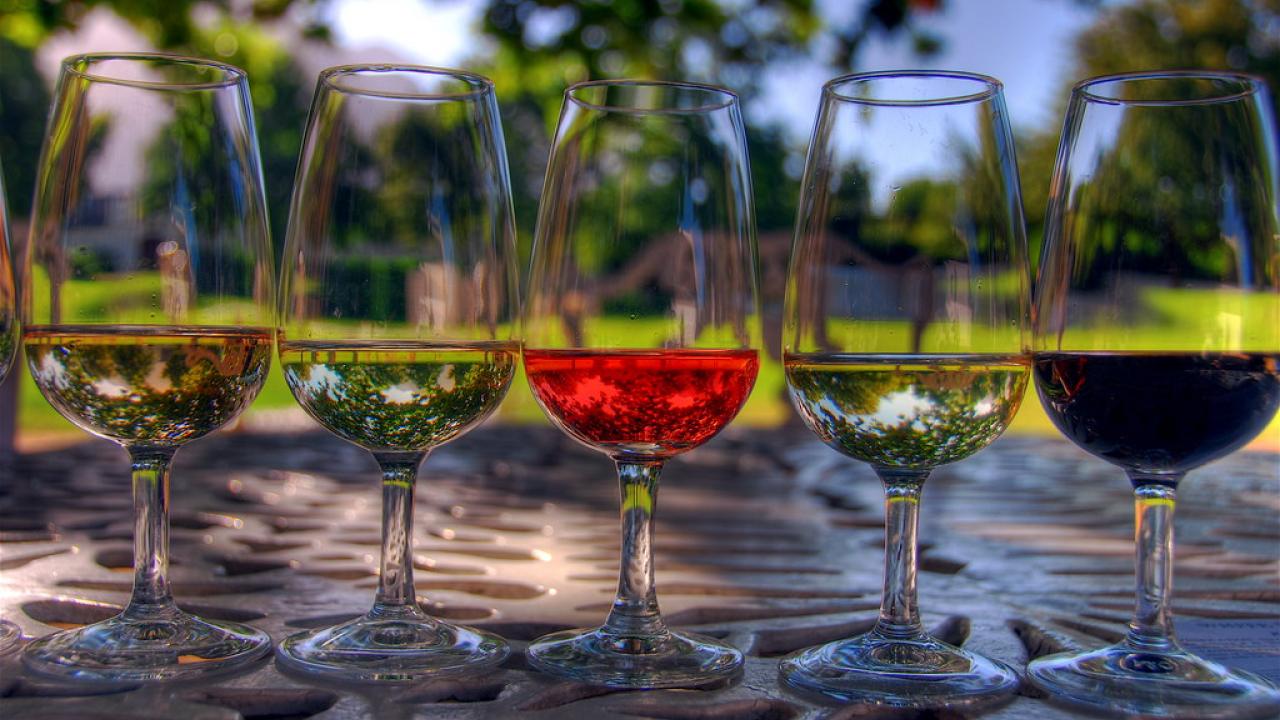 Summer Science Speaks Series
Kicking off the 2021 in-person summer events!
UC Davis Viticulture & Enology has been bringing the latest research and innovation to the wine industry for years and many Aggie alumni have been adding a modern twist onto traditional wines. TERC is bringing one of UC Davis' biggest innovators, Dr. Andrew Waterhouse to talk about his research and do a tasting.  He will pour a recent experiment to test the impact of anthocyanins (the red pigments in grapes) on wine taste and texture.  He will also pour a pair of wines by the same UCD winemaker to contrast contemporary and traditional California winemaking. See which one you prefer! Your purchase includes tasting of four wines, a full pour of the wine of your choice, and all proceeds benefit TERC education and outreach programs. 
Dr. Waterhouse is well-known wine chemist. His research activity focuses on the chemistry of a class of natural phytochemicals called 'phenolic compounds.' These address two types of effects: those that are important to the taste of wine and those that relate to health effects on wine consumers. In both cases, his lab collaborates with others who use the data to foster better understanding of these compounds. In the area of wine quality, his current interest is in the effect of oxidation on wine chemistry and how this oxidation affects important quality parameters of wine, such as taste and color.
Seating is limited, cost is $45 and includes wine tasting, and advanced registration is required. Must be 21 to taste.