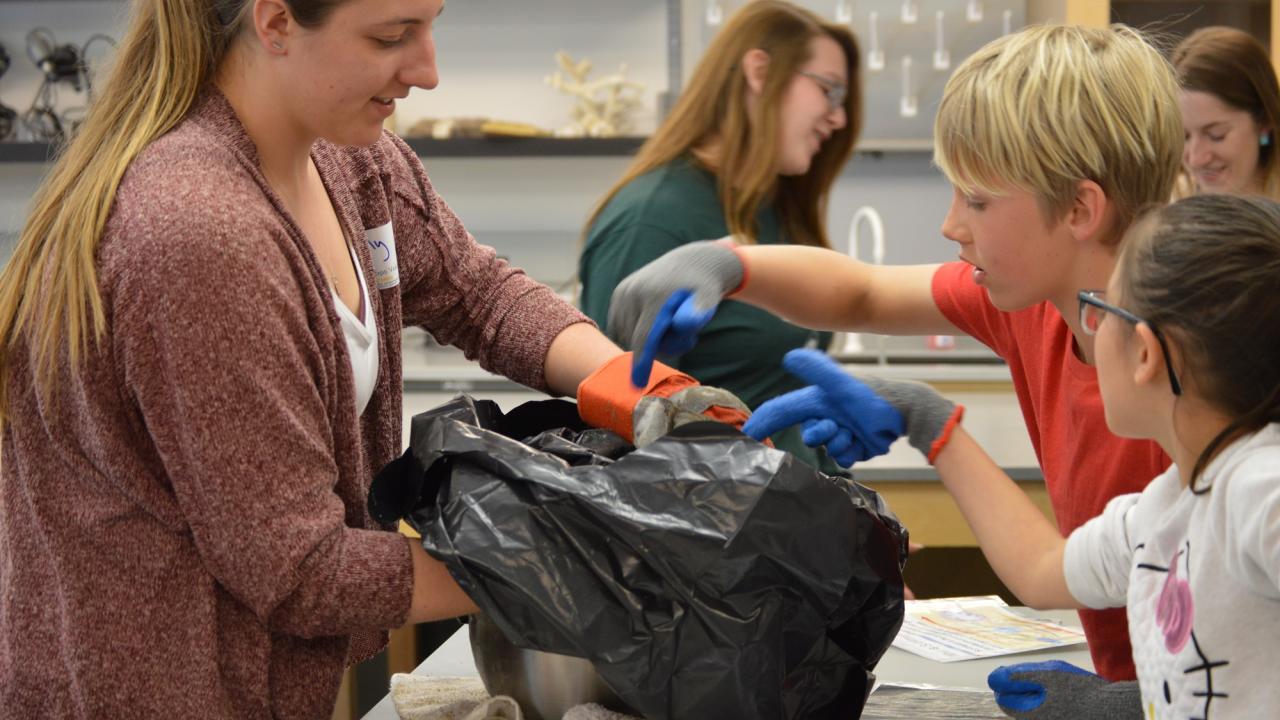 Location
Tahoe Center for Environmental Sciences
UC Davis Tahoe Environmental Research Center (TERC), together with other community partners, and with sponsorship from the Rotary Club of Tahoe-Incline, will host the 15th annual Science Expo on March 9-13, 2020 for student form the region.
The Science Expo is open to the general public Thursday, March 12 from 4 – 6 p.m. for children of all ages together with their families at the UC Davis Tahoe Science Center in Incline Village. Admission is free and Susie Scoops of Incline Village will be providing free ice cream.
This year's theme is Earth and Space Science. The event will feature dozens of hands-on, interactive science experiments, activities and demonstrations emphasizing concepts in geology, climate and weather, and astronomy.