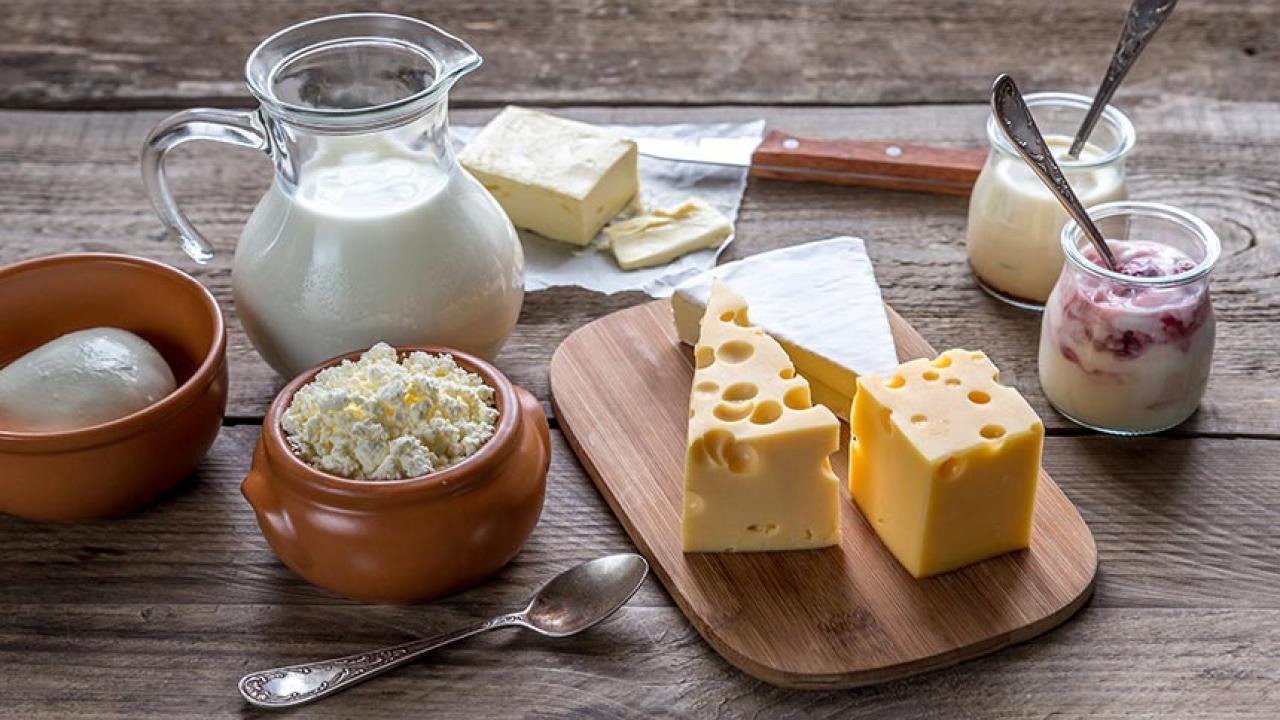 Location
Tahoe Center For Environmental Sciences
An evening of gastronomical matchmaking where unique cheeses from different countries will be paired with celebrated wines from the Klinker Brick Winery in Lodi, CA. The story of cheeses and wines will be told and a series of 6 pairs of cheese and wine will be tasted. The evening will be led by Professor Moshe Rosenberg from the UC Davis Department of Food Science and Technology and by Mr. Steve Felten.
Prof. Rosenberg is a national and international authority on cheese and cheesemaking, has published 110 scientific papers, hundreds of abstract, and is a sought-after speaker at national and international conferences. In addition to his research and teaching at UC Davis, Dr. Rosenberg trains milk processors and cheesemakers all over the world and has been serving as a Chief Judge and a Judge in national and international cheese contests. Prof. Rosenberg brings to this special evening many years of experience in pairing cheeses with alcoholic beverages.
Klinker Brick Winery is known for standout, world-class wines with each vintage produced to date. Steve and Lori Felten, fifth-generation grape growers in the Lodi region, continue the tradition of cultivating "Old Vine" Zinfandel vineyards that their ancestors planted in the early 1900's.
Seating is limited. The cost is $55 and includes cheese and wine tasting. Advanced registration is required. Must be 21 to join. Doors open at 5:30 pm and the presentation starts at 6:00 pm.