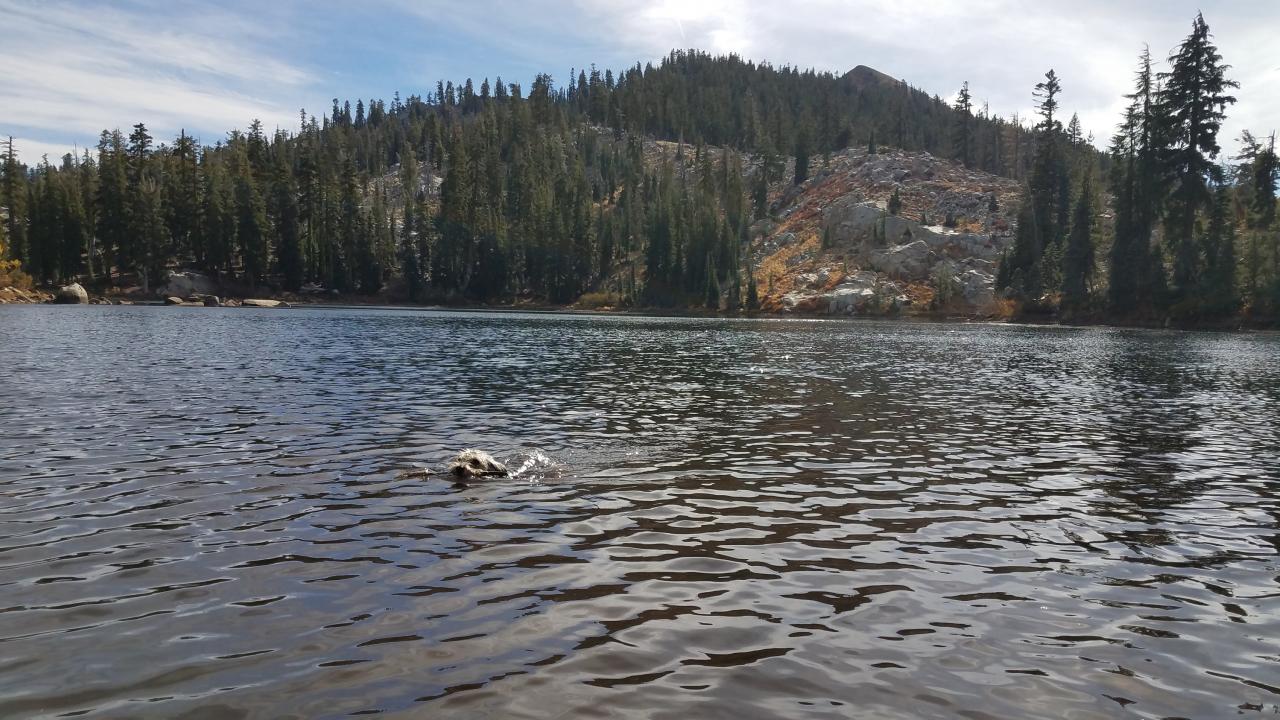 Location
Tahoe Center for Environmental Sciences
Between 12,000 and 14,000 small lakes are scattered throughout the Sierra Nevada. How is climate change affecting these remote mountain lakes? Recent research provides insight into the climate sensitivity of these water bodies and the influence of warming temperatures and a shrinking spring snowpack. Join Dr. Adrianne
Smits as she discusses how lakes across the Sierra Nevada are expected to change and what that change could mean for the surrounding ecosystems.
$5 paid in advance; $10 at the door. Refreshments and no-host bar 5:30 p.m., presentation begins at 6 p.m.