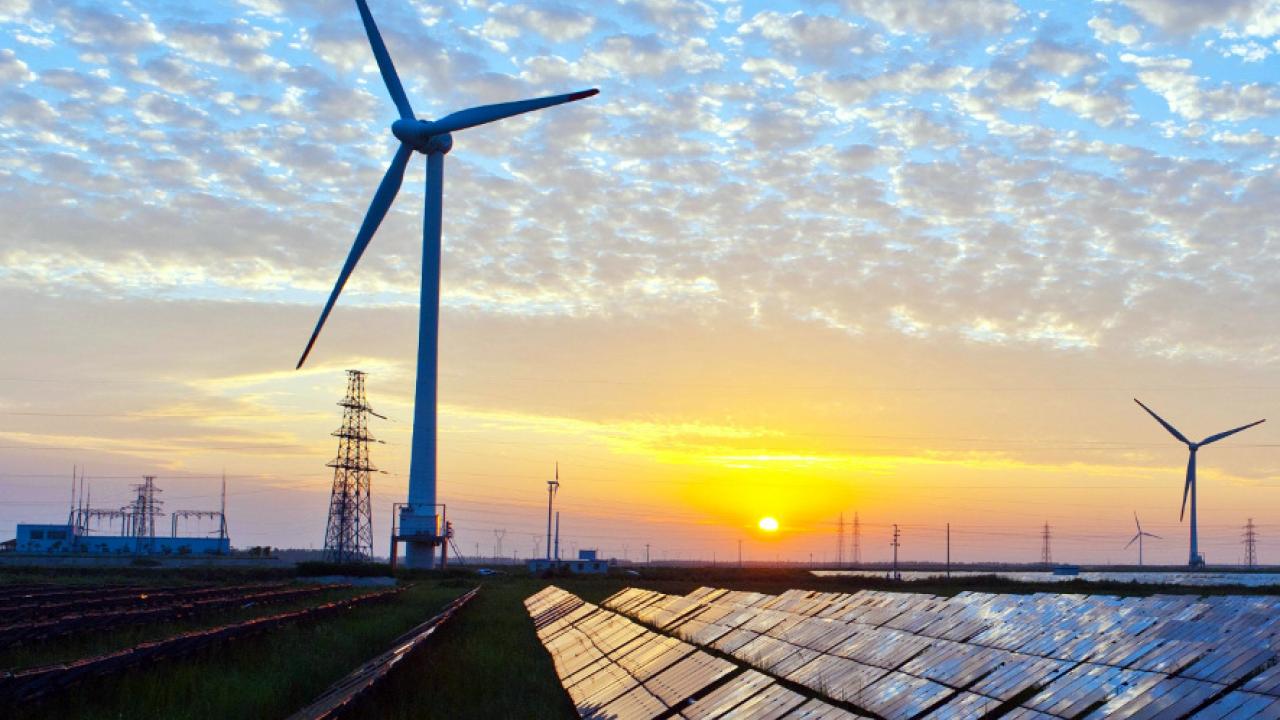 Science Speaks Series
Expansion of local renewable supply is key to more timely, just, and safe local, state, and national renewable energy transitions.  U.S. cities and counties should encourage private investment in local solar energy production because it enables faster local decarbonization and energy resilience - also because it strengthens local economies in many ways. 
Gerald "Gerry" Braun from the Integrated Renewable Energy Systems Network directed the California Renewable Energy Center at UC Davis before he retired to do his current work in renewable energy integration. He will present on energy transition planning, local decarbonization, and climate resilience.  
Please click this URL at the event date and time to join: https://ucdavis.zoom.us/j/91289746901