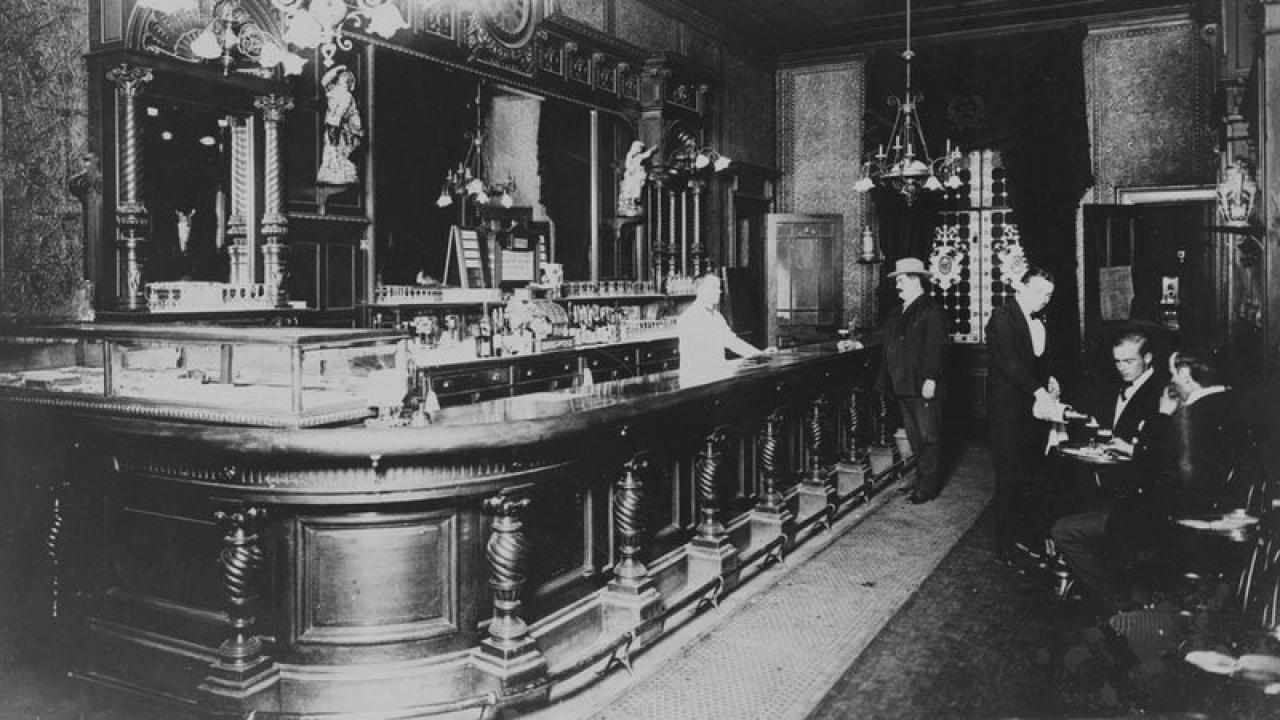 Rub elbows with the TERC inner circle, as graduate students and faculty speak in hushed tones about their not-yet-published research. TERC director Dr. Geoff Schladow may be persuaded to reveal advanced details about this year's State of the Lake Report. Enjoy the company of your fellow science-philes and enjoy a custom speakeasy cocktail (or wine/beer if you grease the palm of the right barkeep) along with some tasty treats. 
Seating is limited, cost includes beverages and heavy apps. Advanced registration is required. Must be 21 to imbibe.  Dress to impress but in an incognito way. 
Secret Password for entrance will be revealed upon registration.
Registration link coming soon.