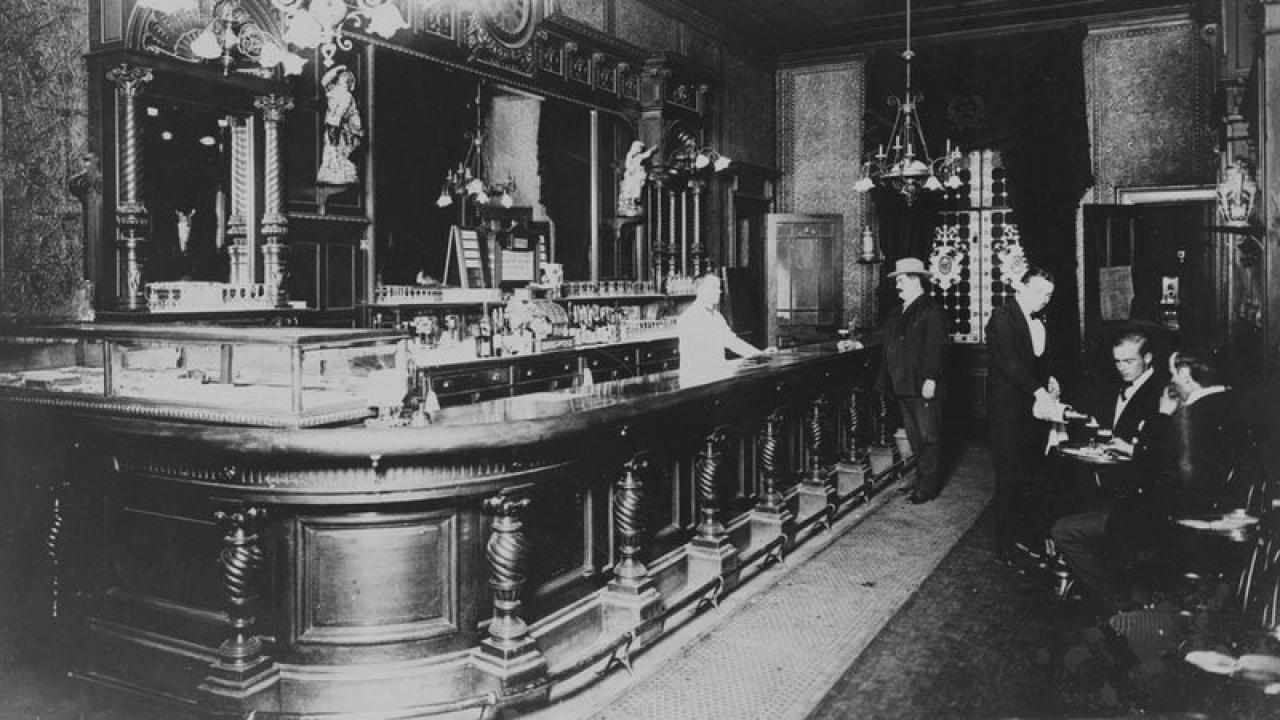 Location
Classical Tahoe Courtyard
TERC's Annual Science Speakeasy is the one place you can come to get the real lowdown on Lake Tahoe. Find out what our researchers are quietly working on into the wee hours of the night. Learn about the impending threats to our beloved, beautiful shoreline and beaches. Become emboldened and enthused by the new opportunities that are finally emerging to reverse the declines we have seen. Take solace in the fact that real progress is being made… even though we aren't talking publicly about it. We'll put this another way, this is where you can be the first to find out what the true State of the Lake is.
As if that isn't enough, you can enjoy the company of your fellow supporters of Tahoe science and enjoy a custom speakeasy cocktail (or wine/beer) along with some sumptuous appetizers.
Seating is limited, $60 entrance fee, cost includes beverages and heavy apps. Advanced registration is required. Must be 21 to imbibe.  Dress is as always, Tahoe casual.