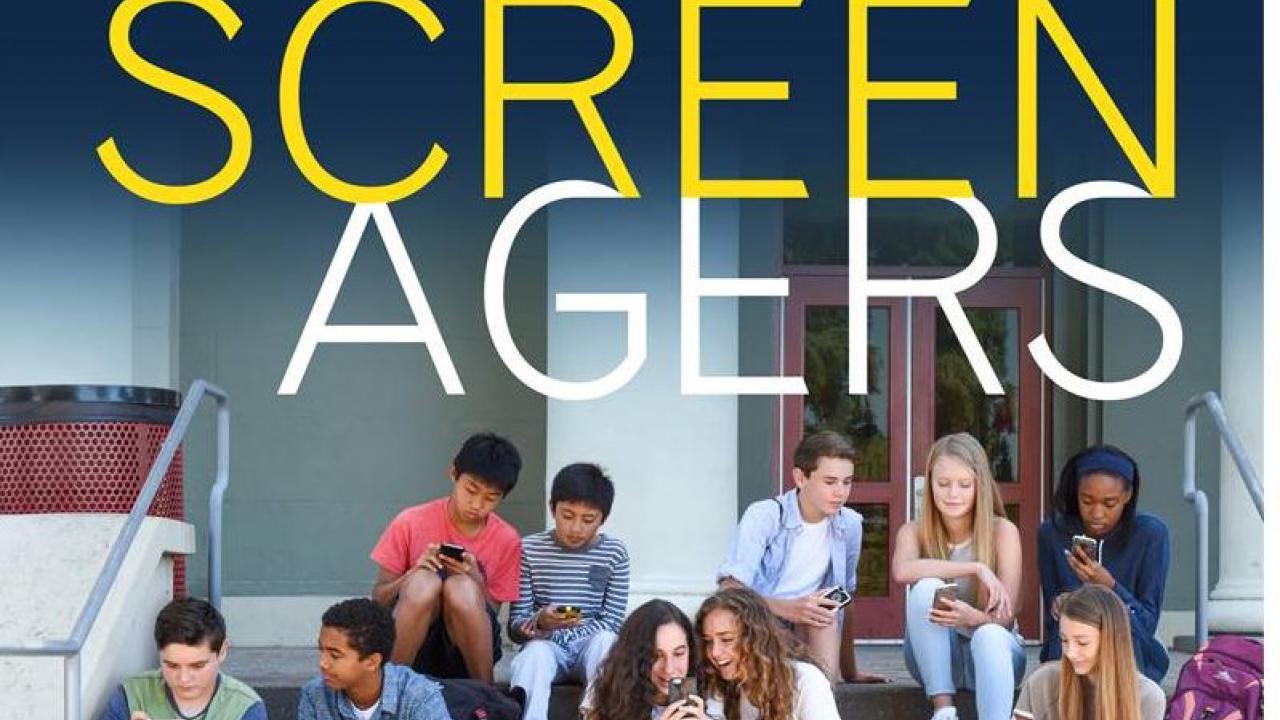 Location
Tahoe Center for Environmental Sciences
Incline Education Fund and UCDavis TERC bring SCREENAGERS to Incline Village.
Join us for a film & discussion on how to help kids navigate the digital world.
Tahoe Center for Environmental Sciences Building (TCES) Room 139/141
SCREENAGERS is an award-winning film that probes into the vulnerable corners of family life and depicts the messy struggles over social media, video games, academics and internet addiction.
Through poignant, and unexpectedly funny stories, along with surprising insights from authors, psychologists, and brain scientists, physician and filmmaker, Delaney Ruston reveals how tech time impacts kids' development and offers solutions on how adults can empower kids to best navigate the digital world - and find balance.
The post-film discussion will be moderated by Courtney Wallpe, Ph.D