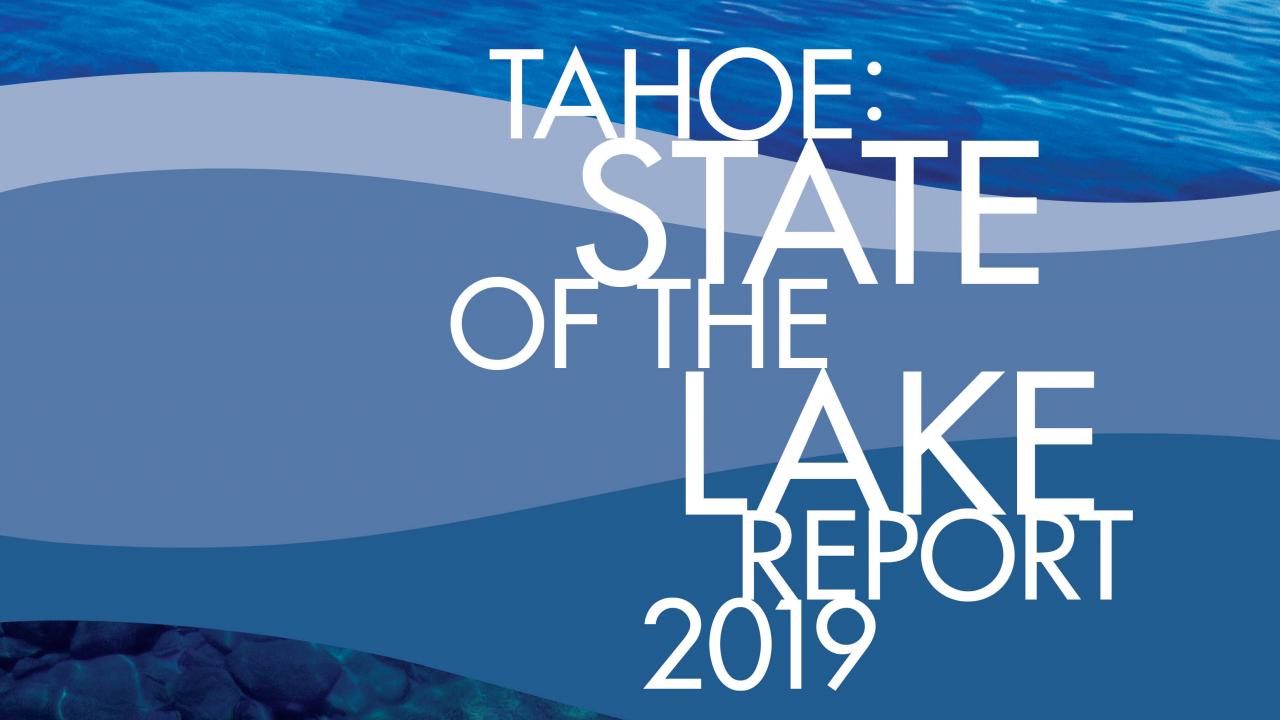 Location
Tahoe Center for Environmental Sciences
Join Dr. Geoff Schladow, director of the UC Davis Tahoe Environmental Research Center, for an entertaining public presentation about the most important factors that affected the health of Lake Tahoe last year. Come learn about the most pressing issues for this year and the new programs that are designed to address them.
$5 paid in advance; $10 at the door. Refreshments and no-host bar 5:30 p.m., presentation begins at 6 p.m.
Early-registration is full!
Live Stream Available starting at 6:00 p.m. on Thursday, August 1, 2019.
A recorded version will be available by mid-August.