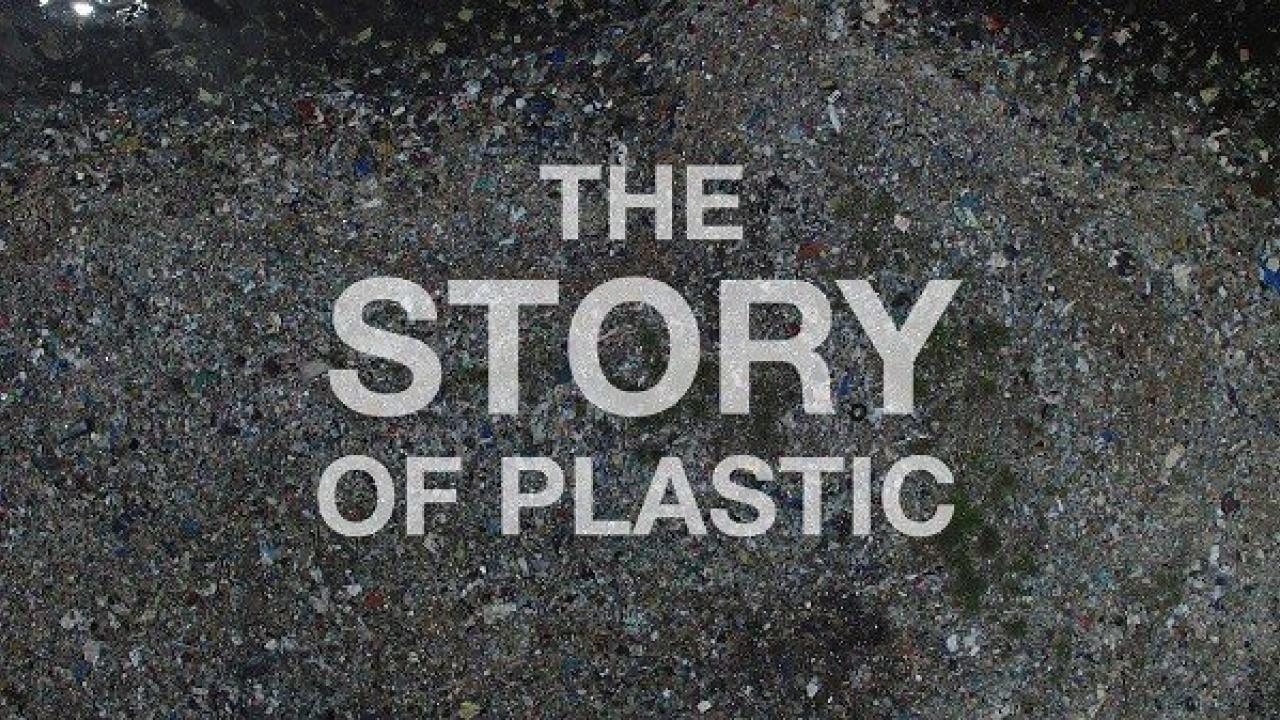 Location
Zoom Video Conference
We invited everyone to a free virtual screening of the Story of Plastic in preparation of a June 4th Panel Discussion and Q&A. The Story of Plastic was one of the featured movies at the Tahoe Film Fest. This is an amazing movie that everyone should watch. 
Register to receive a viewing link for the film. The link is restricted to those who have registered, so please don not share the link and plan to watch with the entire household!
There will be a special expert panel and Q&A on June 4th from 6pm-7pm, so make sure to view the film before then, and prepare any questions you might have. The panel will include further discussion of the film and the current global plastic pollution problem.