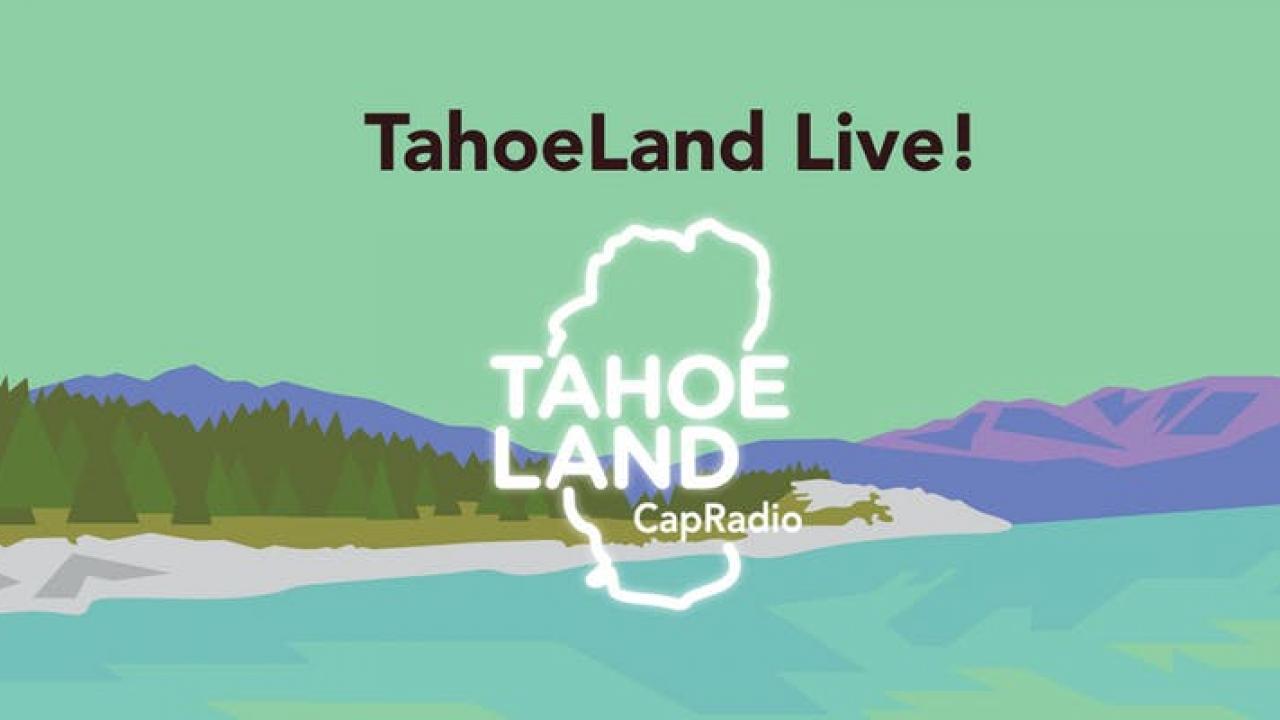 Location
Edgewood Tahoe, 180 Lake Pkwy, South Lake Tahoe, CA 89449
oin CapRadio's Environment Reporter Ezra David Romero and key characters from our current podcast TahoeLand for a live event at Edgewood Tahoe on September 25th.
The evening's program will focus on a mix of local Tahoe voices -- from cross-country skiers turned climate activists to members of the Washoe tribe -- and how their personal stories relate to a deeper dive on climate science and solutions. Ezra will also talk with leaders at the Tahoe Environmental Research Center and other experts tracing the changes happening to Tahoe's delicate ecosystem.
The live taping, which will form the series' conclusive episode, will provide fans and listeners the opportunity to interact with characters from the podcast and discuss the issues brought up in TahoeLand. Enjoy an evening of storytelling, panel discussions and a pre-program interactive mingling session on the resort's lake-side lawn.