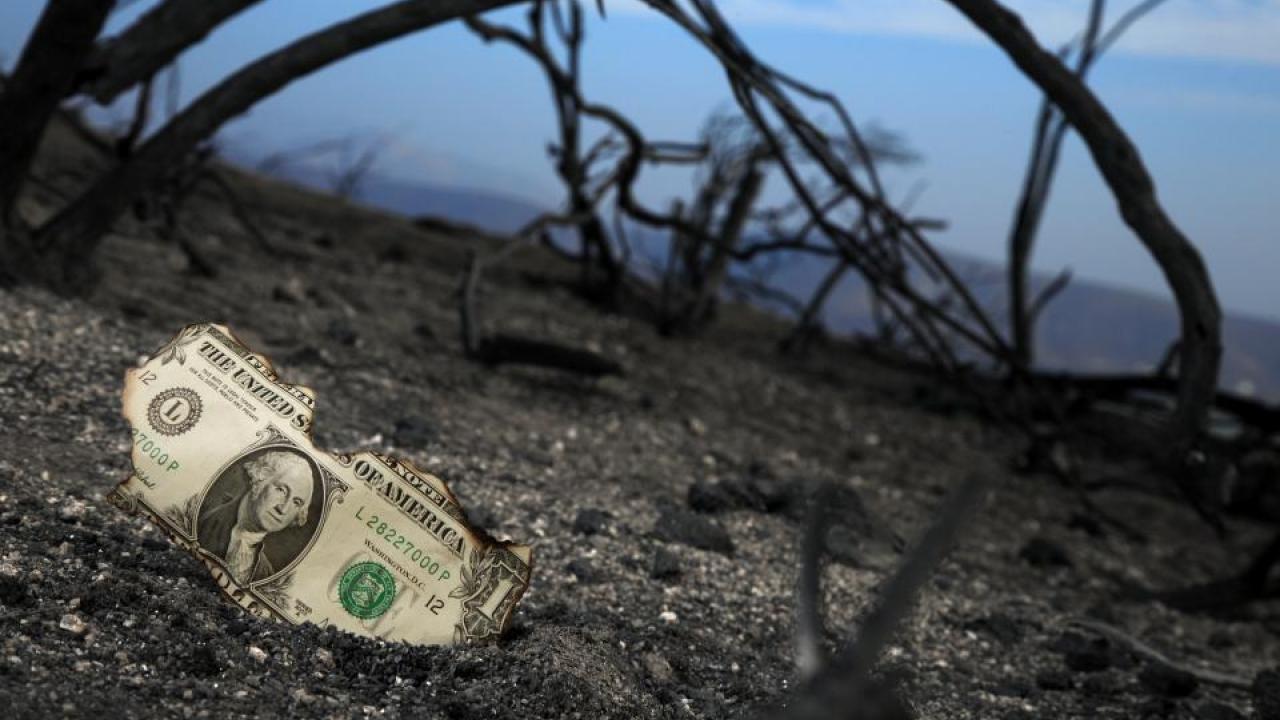 Location
Tahoe Center for Environmental Sciences
UC Davis Study: Market Needs to Plan for Weather Risk, or Face Extreme Correction. 
Accounting professor at the UC Davis Graduate School of Management, Paul Griffin has a central message from his latest research. There is too much "unpriced risk" in the energy market.
     "Unpriced risk was the main cause of the Great Recession in 2007-2008," Griffin said. "Right now, energy companies shoulder much of that risk.  The market needs to better assess risk, and factor a risk of extreme weather into securities prices," he said.
Join UC Davis TERC and Professor Paul Griffin as we learn more about climate-vulnerable locations that factor into risk for energy markets specifically Northern California. 
Doors open at 5:30 p.m. Presentation begins at 6:00 p.m. No-host bar available. 
Registration link coming soon