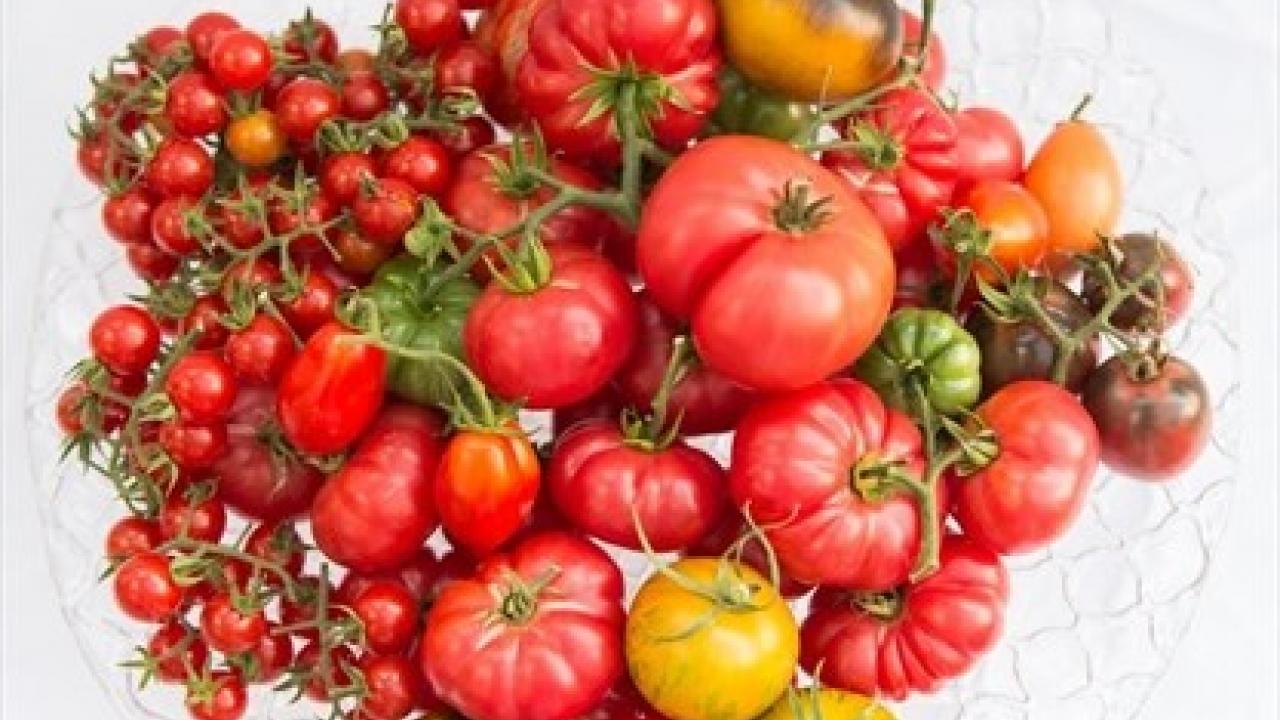 Location
Tahoe City Field Station
In cooler climates tomatoes typically are grown in greenhouses. The Lake Tahoe Master Gardeners and UC Davis TERC are more interested in the hardier species of tomatoes that can handle the climate of Tahoe. This fruit is notoriously the problem child for garden families here in Tahoe. Learn the techniques required to grow these plants in our cool summers. Topics include proper varietal selection, location in the garden or container, planting options and methods for protecting the young plants and fruit.
Doors open at 5:00 p.m. 
Presentation begins at 5:30 p.m.
Registration highly recommended, $5 donation collected at the door
Biking and Carpooling are encouraged due to limited parking.