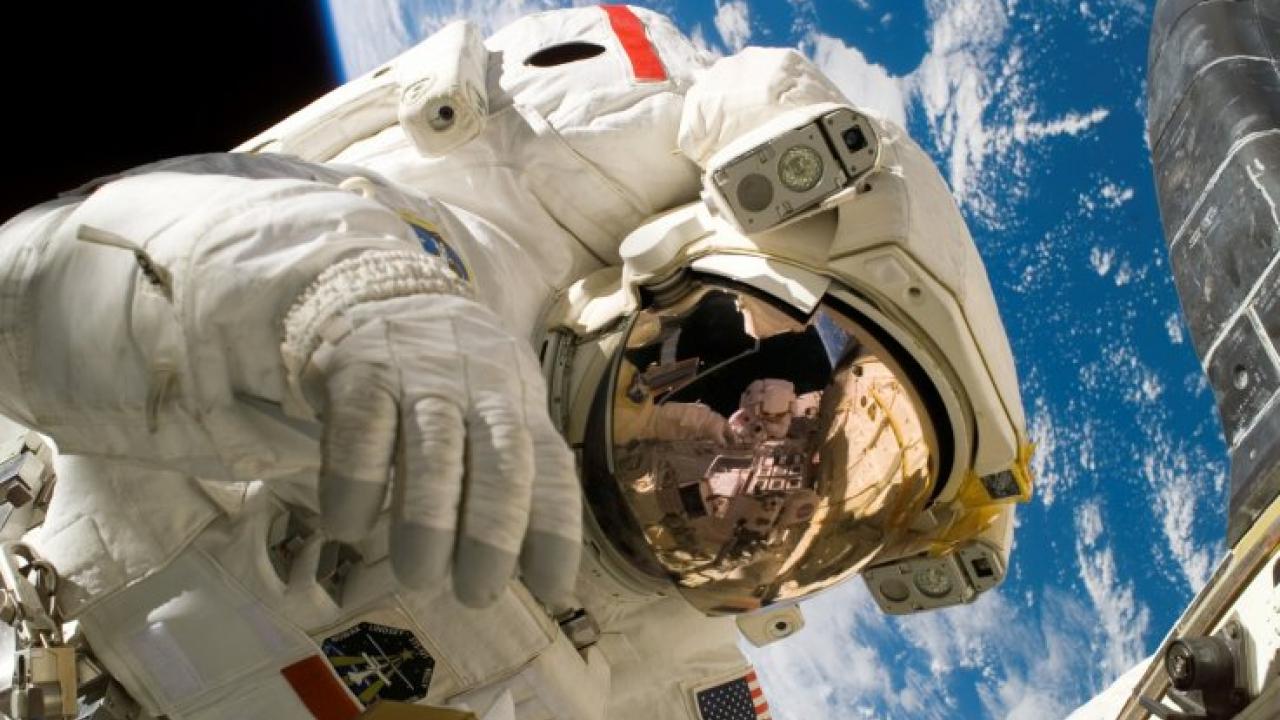 Location
Tahoe Center for Environmental Sciences
In 1961, NASA put the first American in space. Since then, U.S. astronauts have walked on the moon, piloted the Space Shuttle, and lived aboard the International
Space Station. Join UC Davis professor and former NASA Astronaut Dr. Stephen Robinson as he explores the history of manned spaceflight, the challenges facing
space exploration today, and what's on the horizon for the future. Astronaut Stephen Robinson, a veteran of four space shuttle missions, is a professor in the UC Davis College of Engineering's Department of Mechanical and Aerospace Engineering. Robinson currently leads the UC Davis Center for
Human/Robotics/Vehicle Integration and Performance (HRVIP Lab).
$5 paid in advance; $10 at the door. Refreshments and no-host bar 5:30 p.m., presentation begins at 6 p.m.