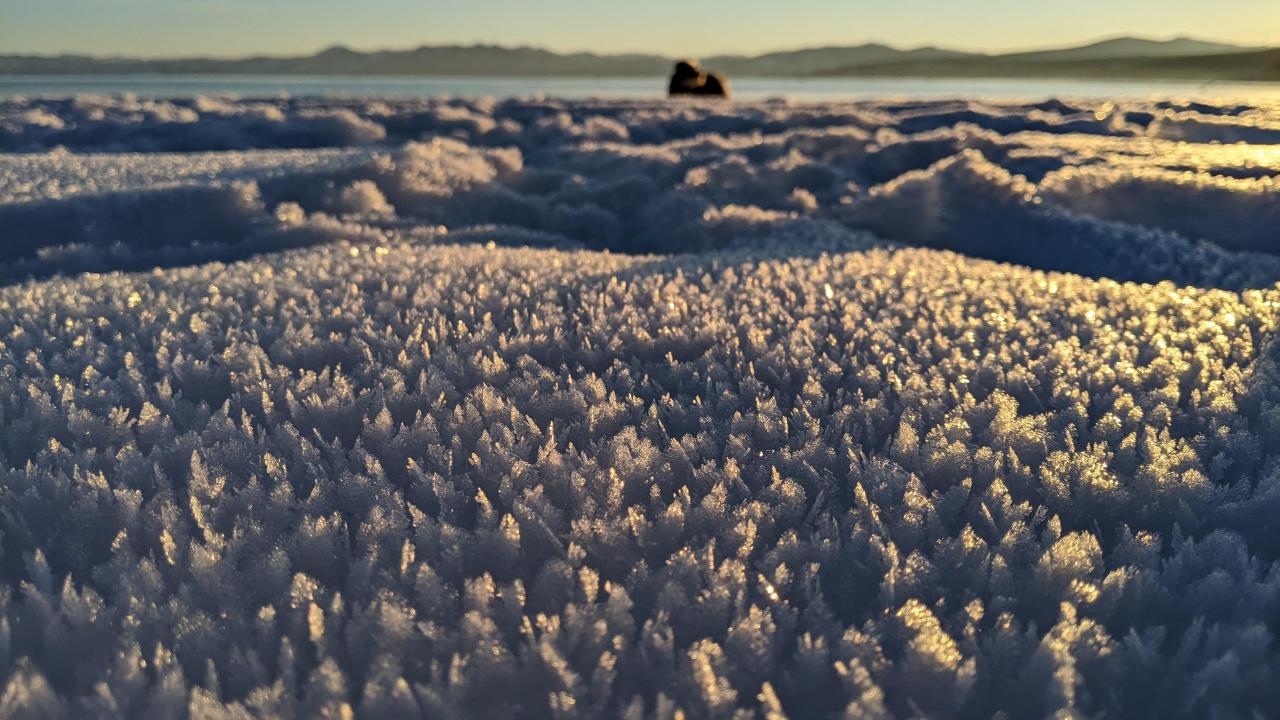 Location
Granlibakken, Tahoe City
Over the past ten years, California has experienced wild swings in climate, with two record warm/dry three-year periods separated by a year that set the all-time record for statewide precipitation. This increasing climate variability--likely driven by global climate change--is challenging all aspects of water management, including supply, hydropower generation, flood, and ecosystem management. Adapting to these changing conditions will require a change in course in water management by all Californians.
Jeffrey Mount is a senior fellow at the PPIC Water Policy Center. He is an emeritus professor of earth and planetary sciences and founding director of the Center for Watershed Sciences at the University of California, Davis. A geomorphologist who specializes in the study of rivers, streams, and wetlands, his research focuses on integrated water resource management, flood management, and improving aquatic ecosystem health. He has served on many state and federal boards and commissions that address water resource management issues in the West. He has published more than a hundred articles, books, and other publications, including the seminal book California Rivers and Streams (UC Press). He holds a PhD and MS in earth sciences from the University of California, Santa Cruz.
---
Doors open at 5:30 p.m. Presentation begins at 6:00 p.m.
Admission is $10 and free for students with a student ID. Refreshments and a no-host bar will be available from 5:30 - 6 p.m. The lecture will begin at 6 p.m. in the conference room at Granlibakken Tahoe, 725 Granlibakken Rd, Tahoe City (please note our new event location).
Silmultaneous live webinar available at: https://ucdavis.zoom.us/j/93997777369 
For more information call 775-881-7560, or visit http://tahoe.ucdavis.edu/events/.
---
We are excited to partner with Granlibakken Tahoe in welcoming Mount to the UC Davis TERC lecture series to be held at Granlibakken in Tahoe City.