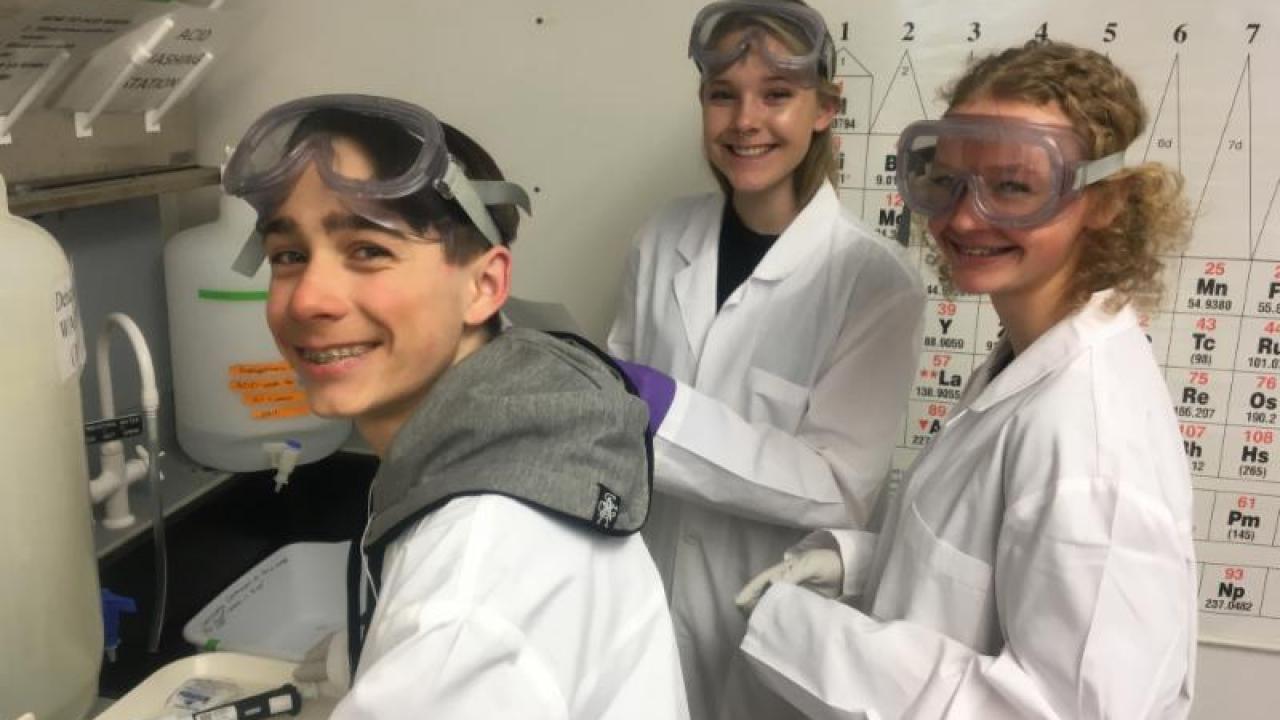 Location
Tahoe Center for Environmental Sciences
TERC is now accepting applications for the 2019 Youth Science Institute (YSI) program. Gain hands-on experience in a variety of science disciplines and interact with scientists, experts, and engineers during TERC's after school program held on Wednesdays from January 23 to May 22, 2019.
To review all application requirements visit: tahoe.ucdavis.edu/ysi
Applications are available online and due January 4, 2019.