TERC's platinum LEED lab facilities and Tahoe Science Center can be found in the Tahoe Center for Environmental Sciences building located on the Sierra Nevada College campus in Incline Village, Nevada (directions).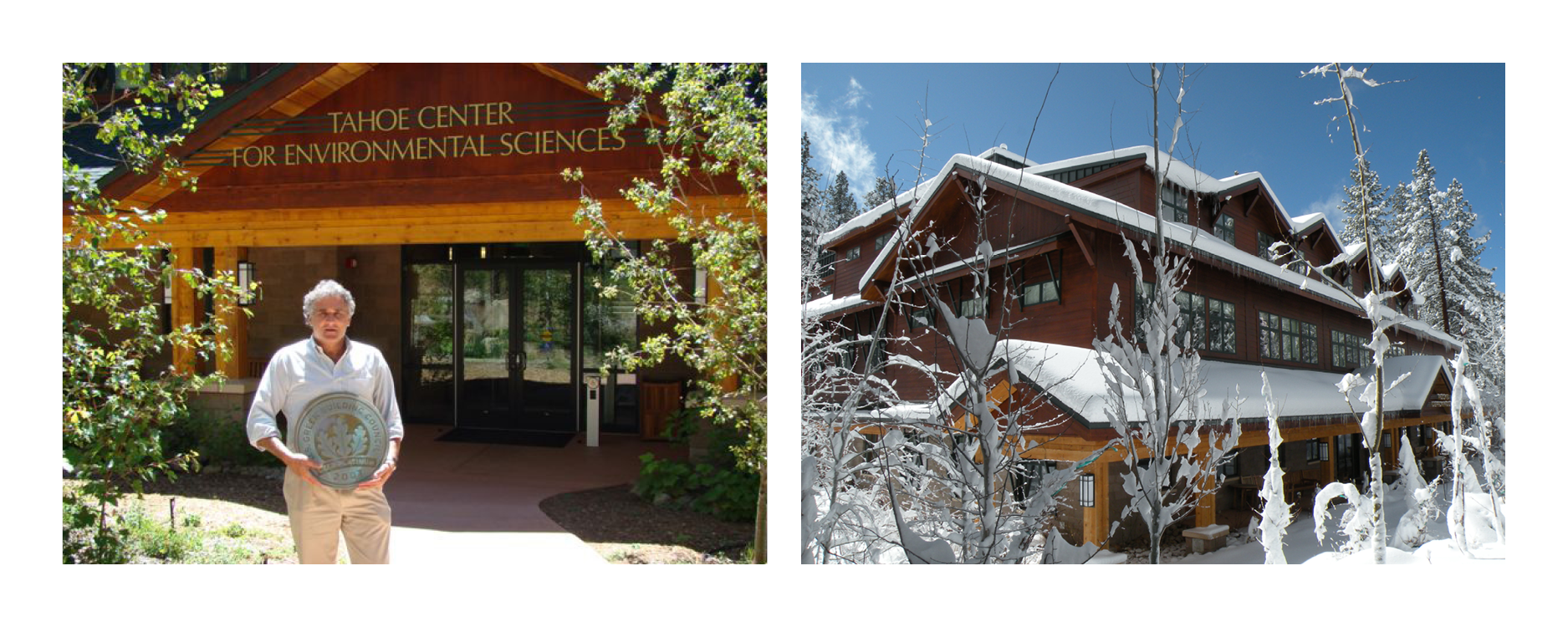 Discover and explore the wonders of science at the UC Davis Tahoe Science Center. Learn about Lake Tahoe, geology, environmental issues, research and watch our 3-D movie "Lake Tahoe in Depth" (run time 15 minutes 37 seconds). The science center is recommended for adults and families with children ages 8 and up.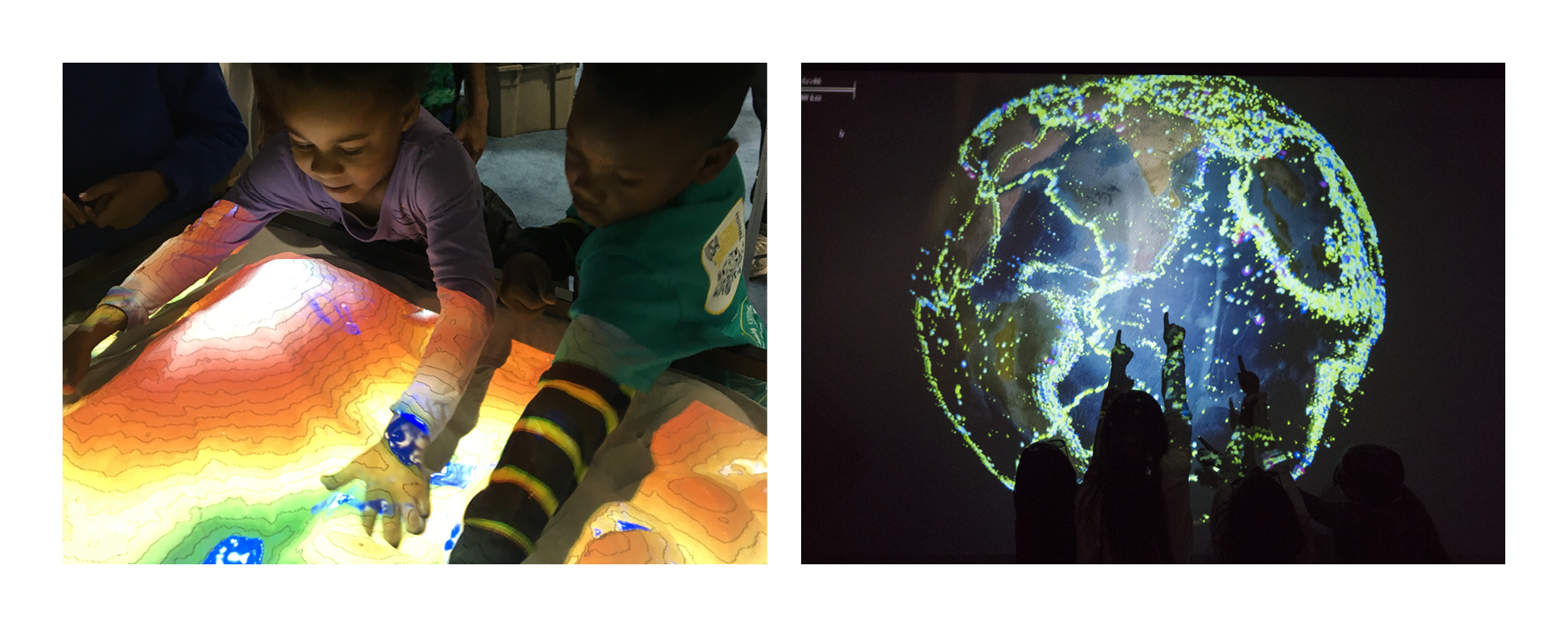 The UC Davis laboratory is located on the third floor of the Tahoe Center for Environmental Sciences (TCES) building. Please contact laboratory manager Anne Liston at (775) 881-7560, Ext. 7472 for additional information (directions).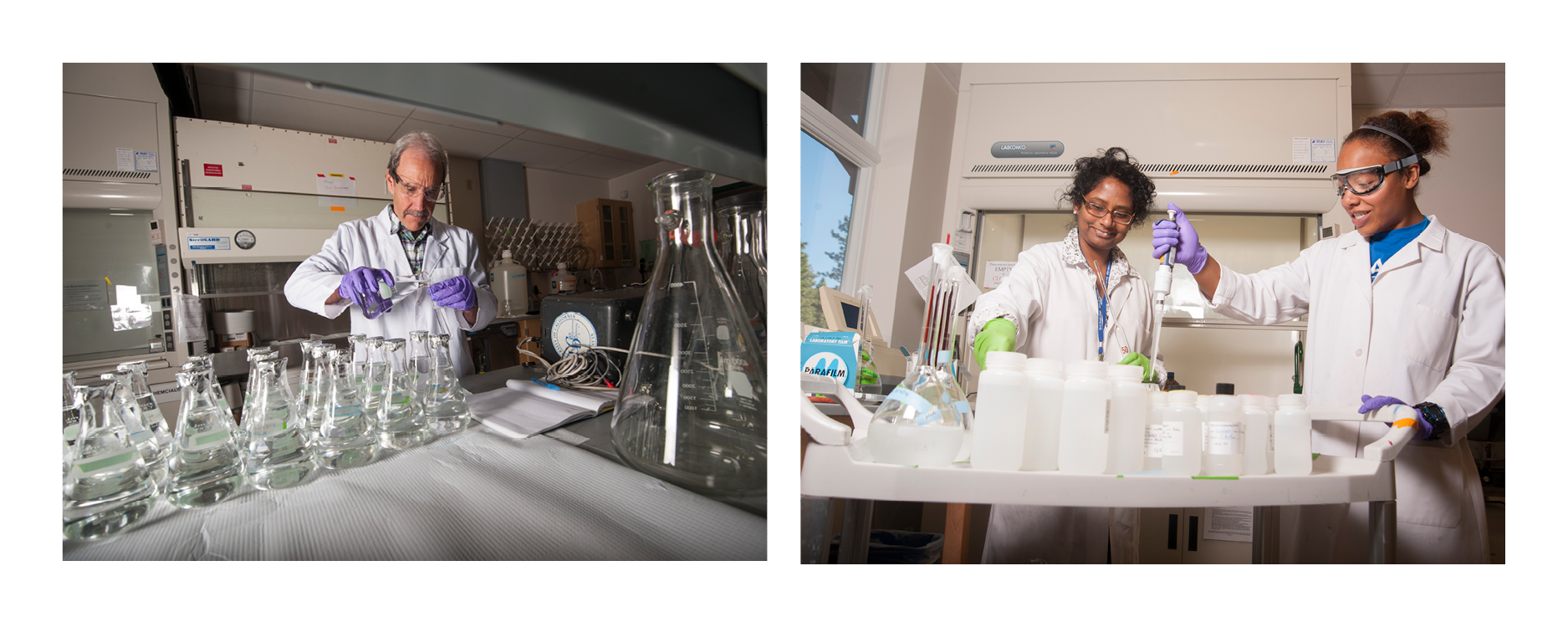 The UC Davis Tahoe City Field Station also known as the Historic Fish Hatchery is located just east of Tahoe City on the southwest corner of Highway 28 and Lake Forest Road (west entrance). Explore the historic fish hatchery facility and current hub of UC Davis TERC research equipment. The Tahoe City Field Station is also home to the Eriksson Education Center and Tahoe City Demonstration Garden (directions).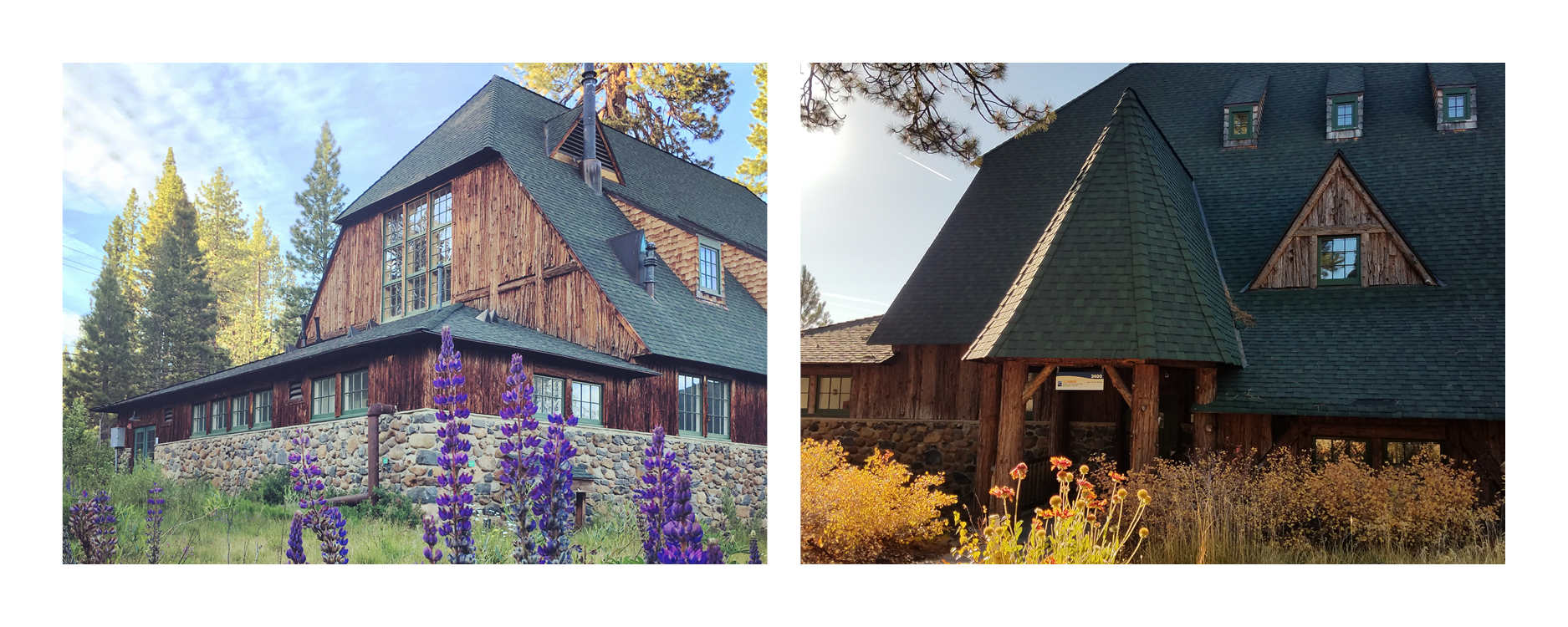 Explore the surrounding 3-acre demonstration garden studded with various plants native to the Tahoe region, participate in Citizen Science, and learn about best management practices (BMPs) and how they help to keep Tahoe blue. 
The Eriksson Education Center is only open during the peak Summer months (usually Memorial Day through Labor Day) June, July, and August. For more information please contact Alison Toy.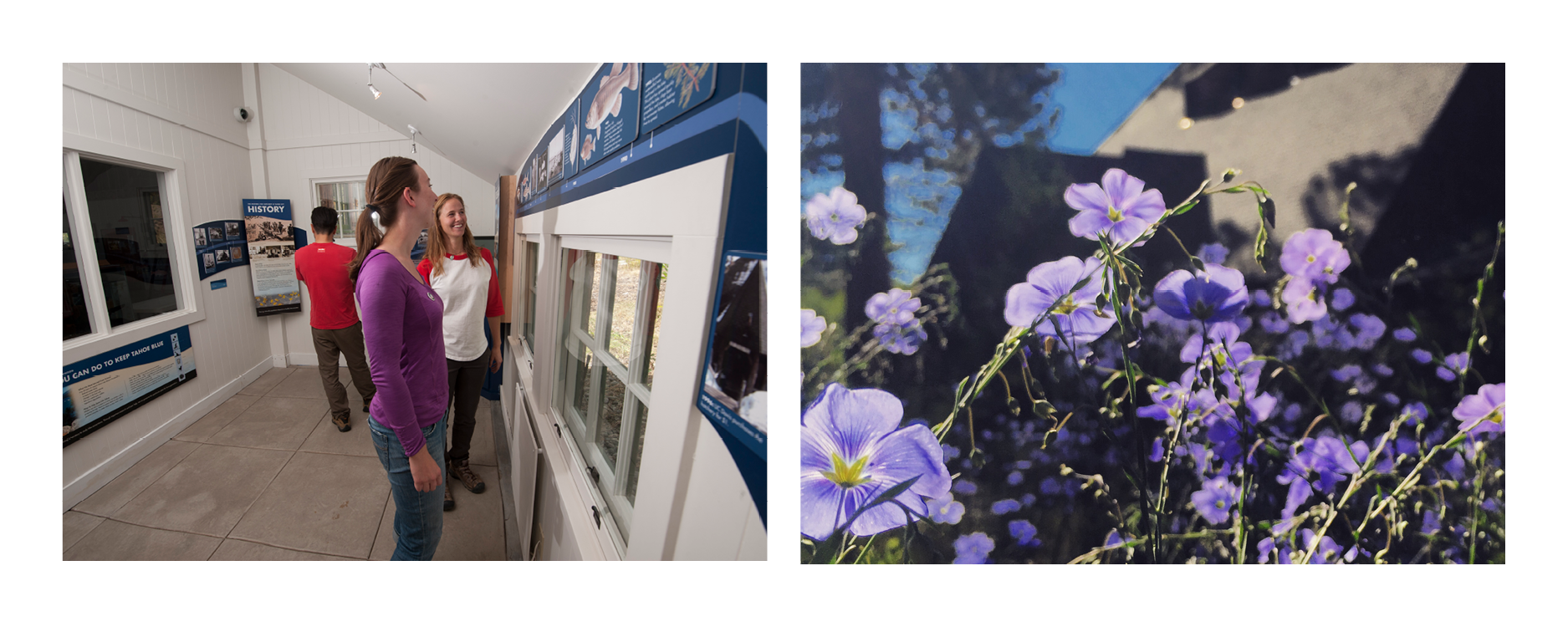 Two UC Davis research vessels (R/V John LeConte and R/V Bob Richards) are moored at the Tahoe City Marina. For lake research requests, please contact boat captain Brant Allen at (775) 881-7560, Ext. 7465.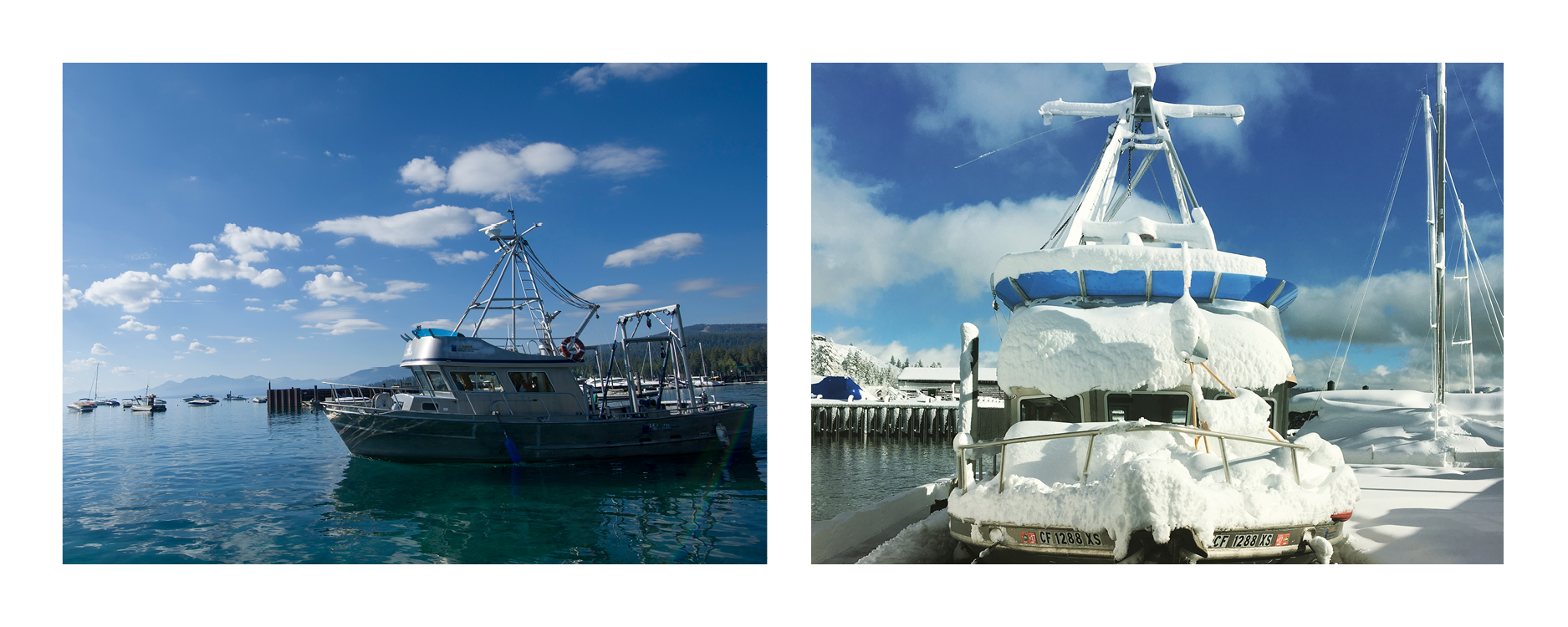 TERC Tahoe Research Vessel Recharge Rate (per hour):
Base Recharge Rate $141.00
External Recharge Rate $188.00
TERC has administrative offices on the main campus in the Center for Watershed Sciences Building located on the corner of La Rue and California in Davis, CA. 
In efforts to support collaborative research within the UC Davis community, this house is available to UC Davis staff, students, and TERC partners for a fee. This house is a small four bedroom and one bathroom house located in Tahoe City, CA. If you think your research is related to our Mission please register and send in your request: https://rams.ucnrs.org/
Nightly rates (per person):
Base Recharge Rate $21.00
External Recharge Rate $28.00